Bruce Lee is a hero to Asian masculinity.  This guy was a straight up bad ass, and his physical prowess remains unmatched, even today.  So who wants to see Bruce's perfectly sculpted body?  We do!
After all of those martial arts… he built himself a very nice bod.  So what's he all about? He started his martial arts training under teacher Yip Man back in 1954. He eventually married Linda Emery in 1964, and the couple had two children together. As many people often remember, his son Brandon tragically died while filming the 1994 movie The Crow.
He popularized Kung-fu in the Western world through film, and created his own philosophy and practice called Jeet Kune Do.   Now here's a tribute from Leaked Men:
Bruce Lee's Built Body Photo Collection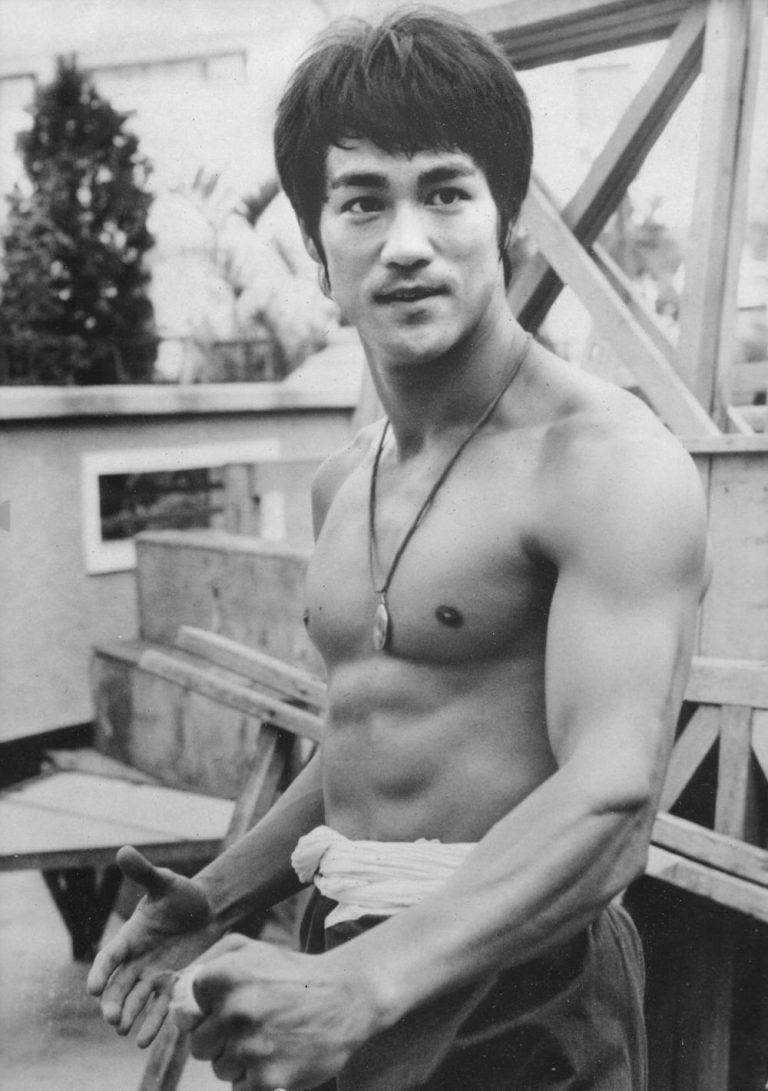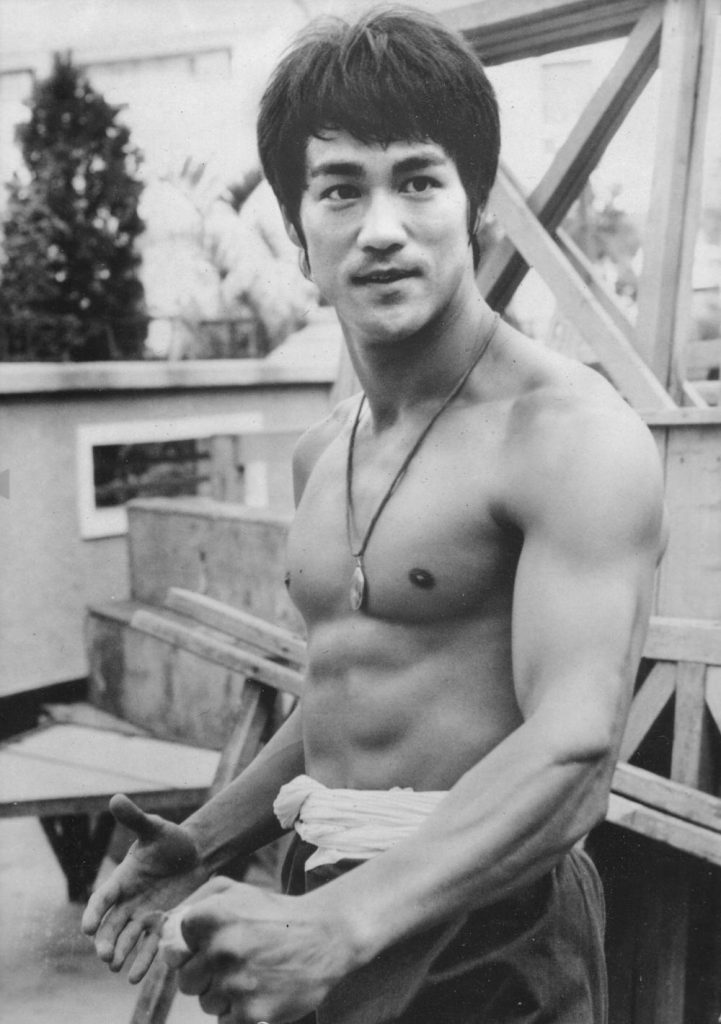 Here are some more great photos of Mr Lee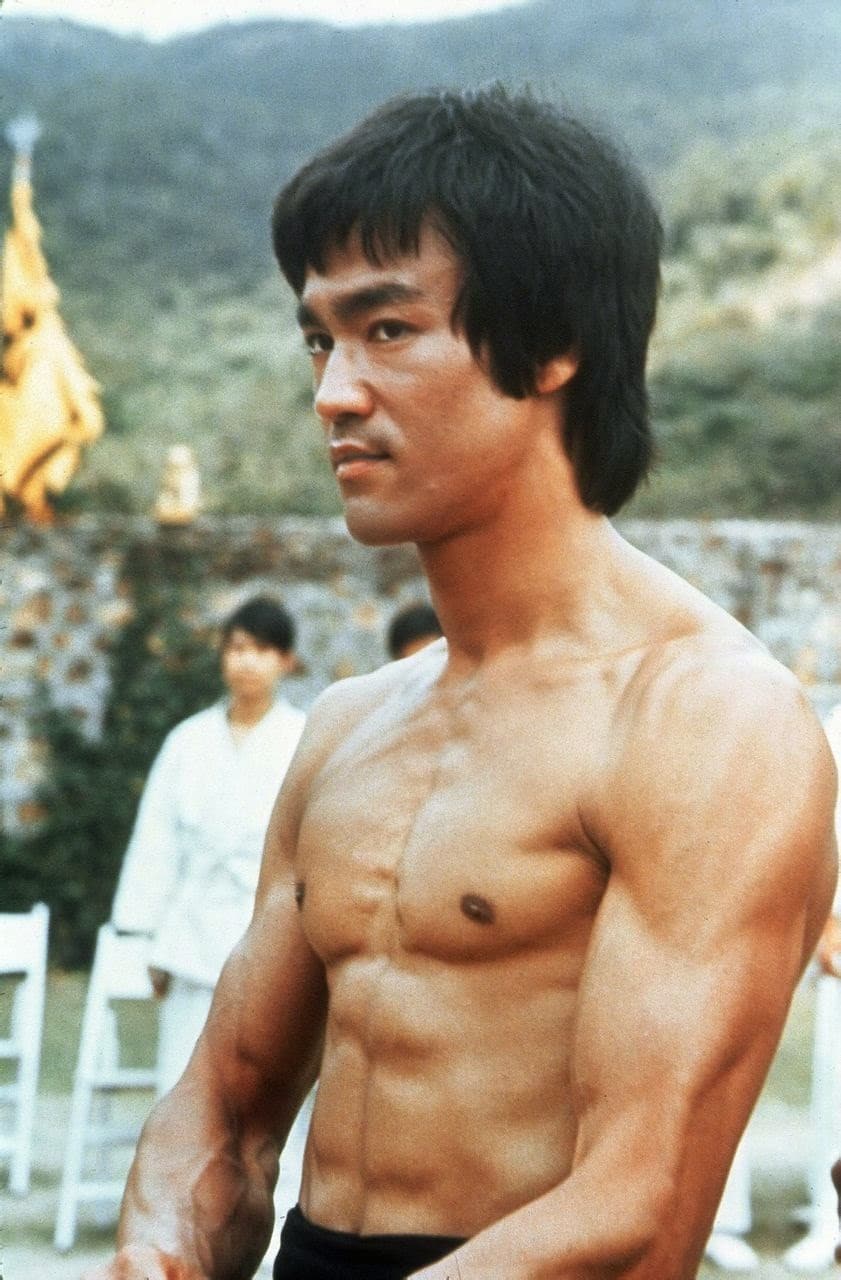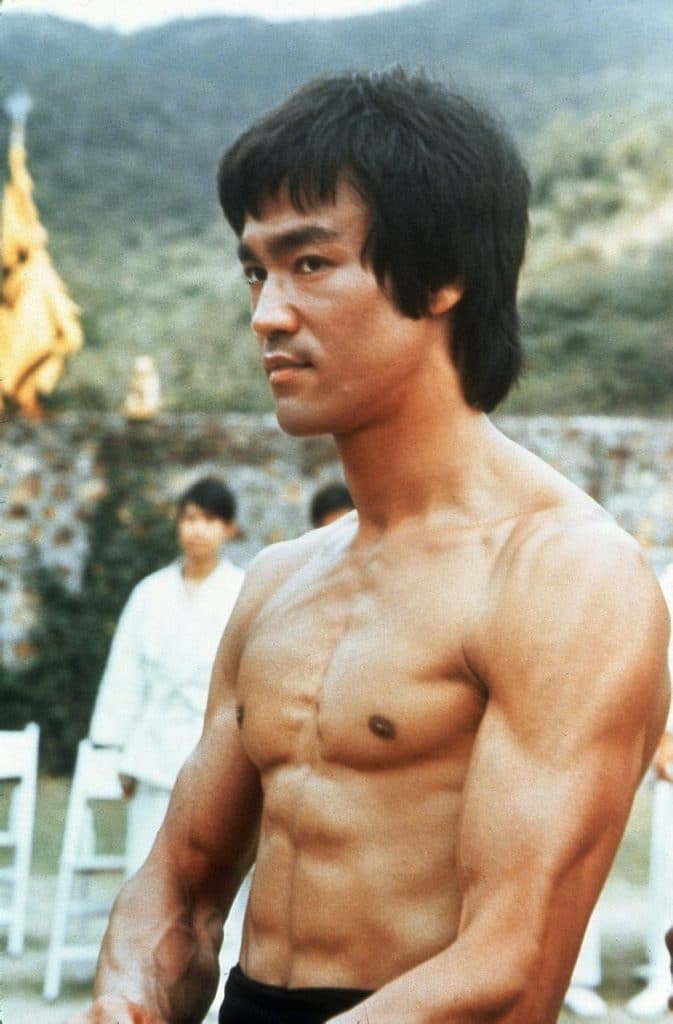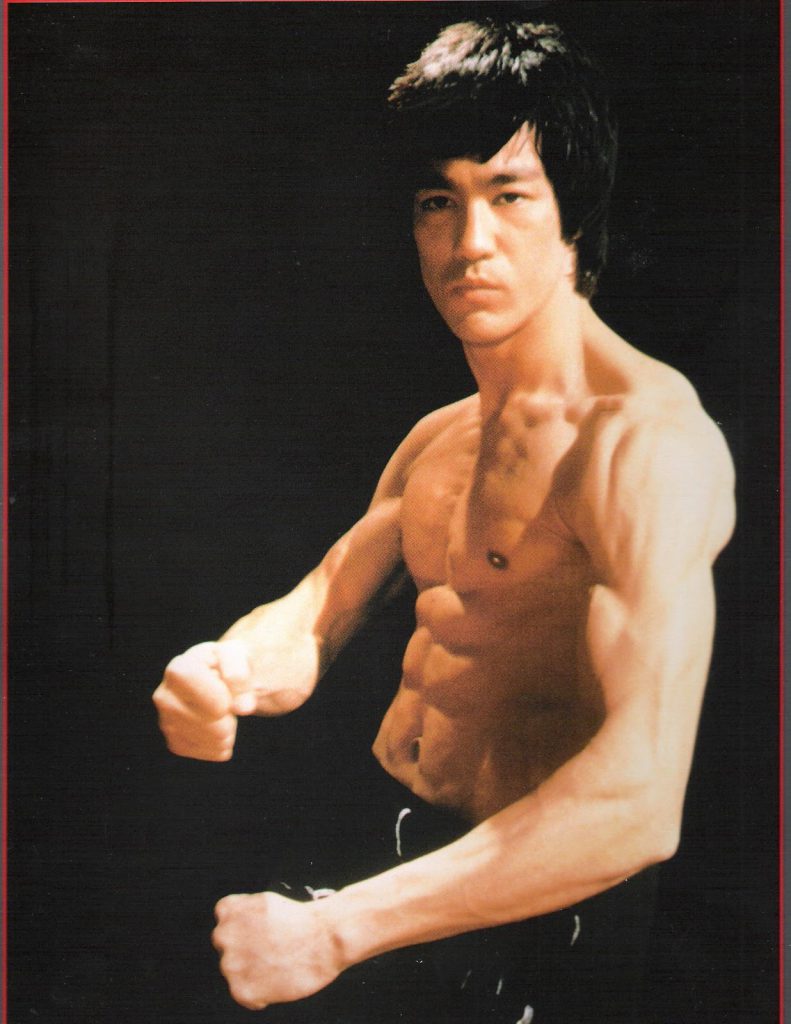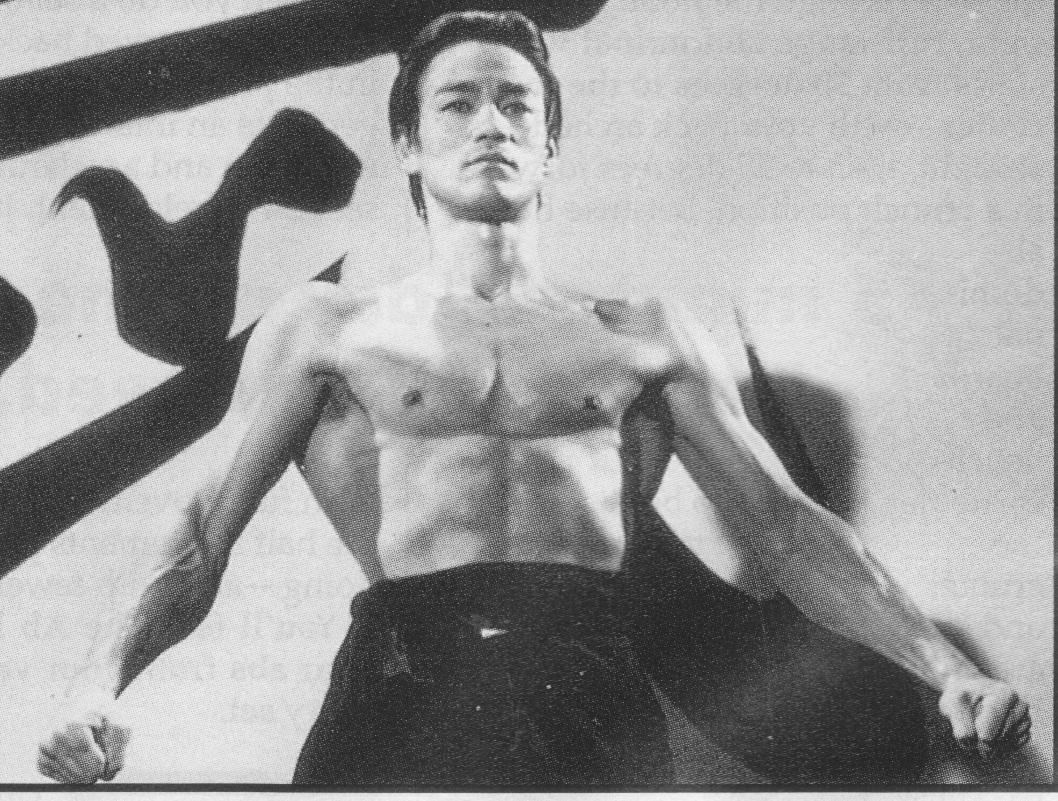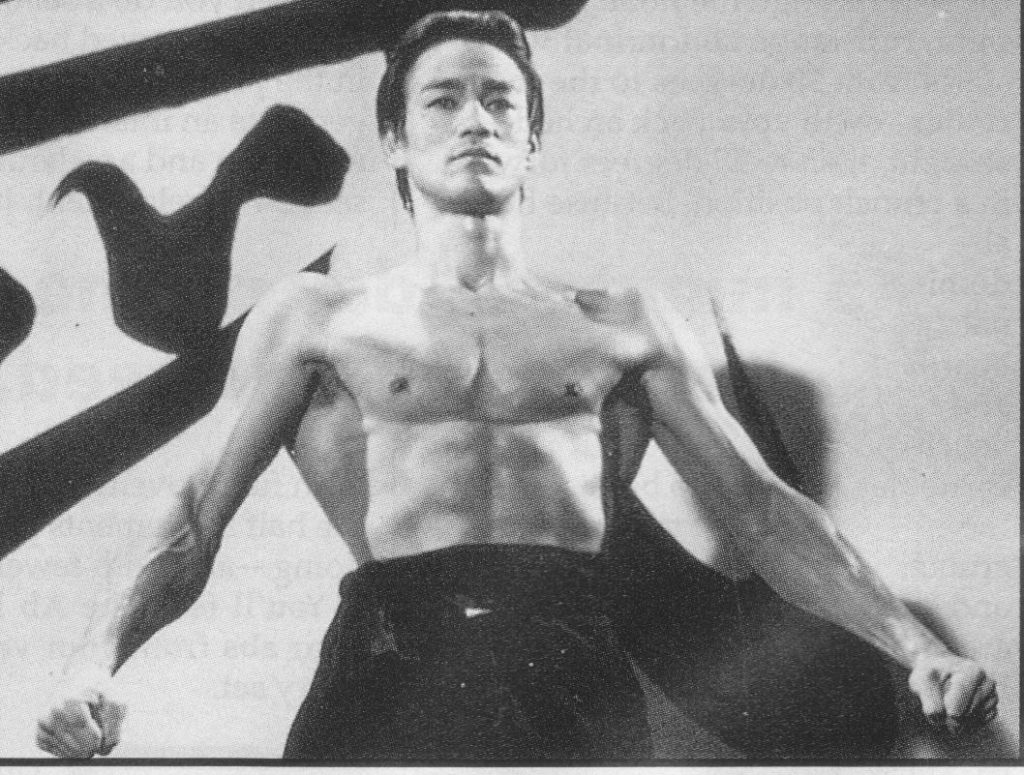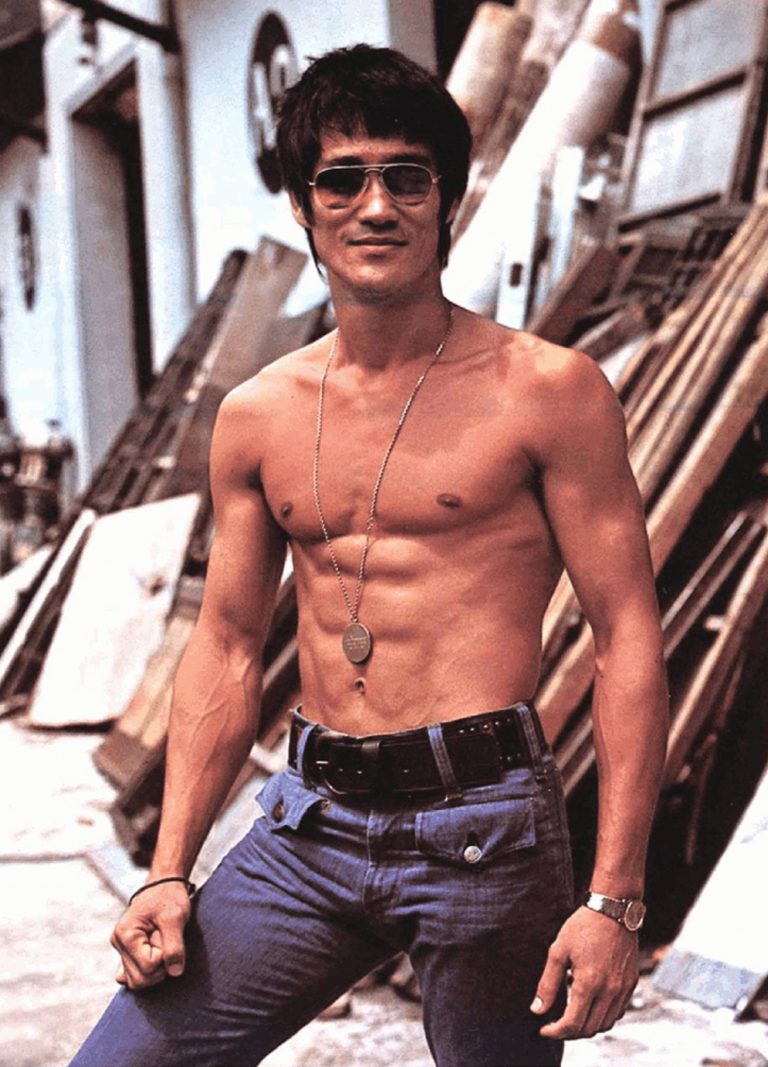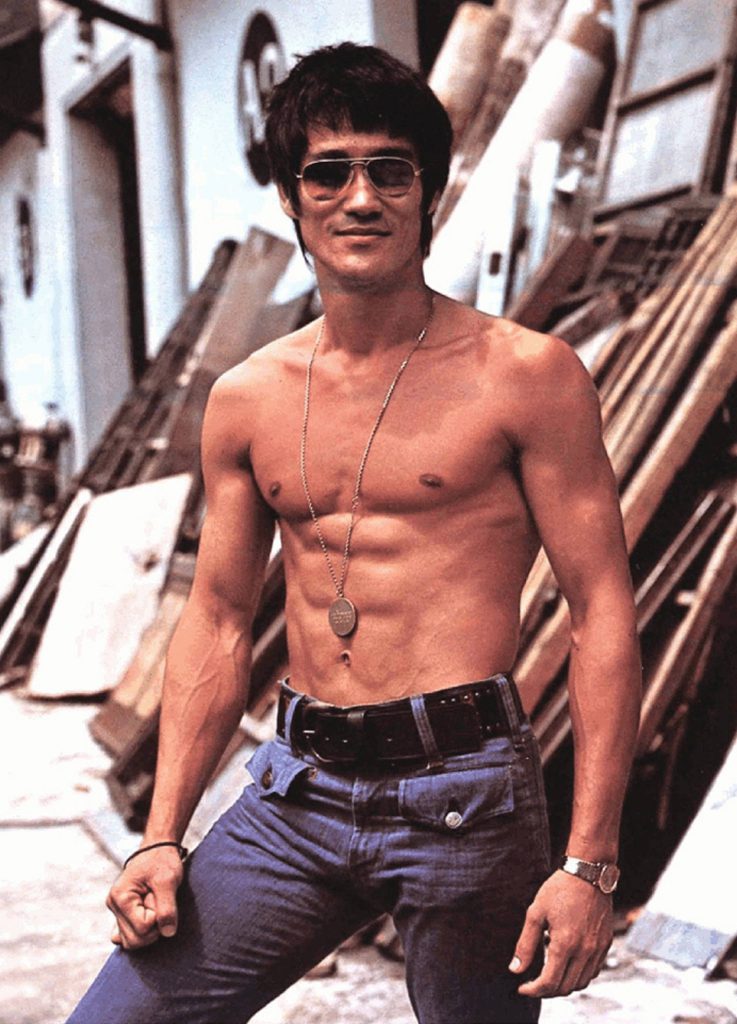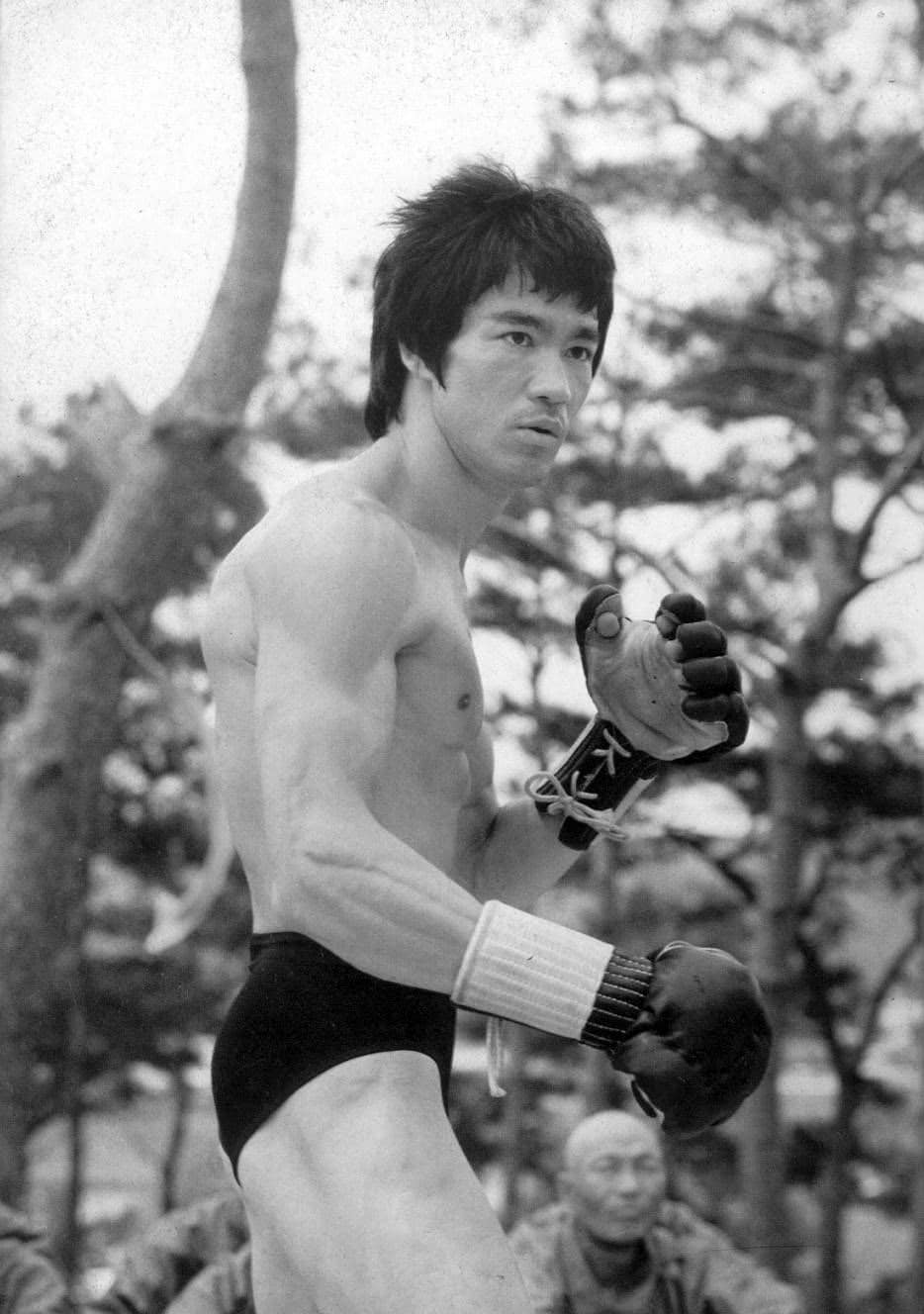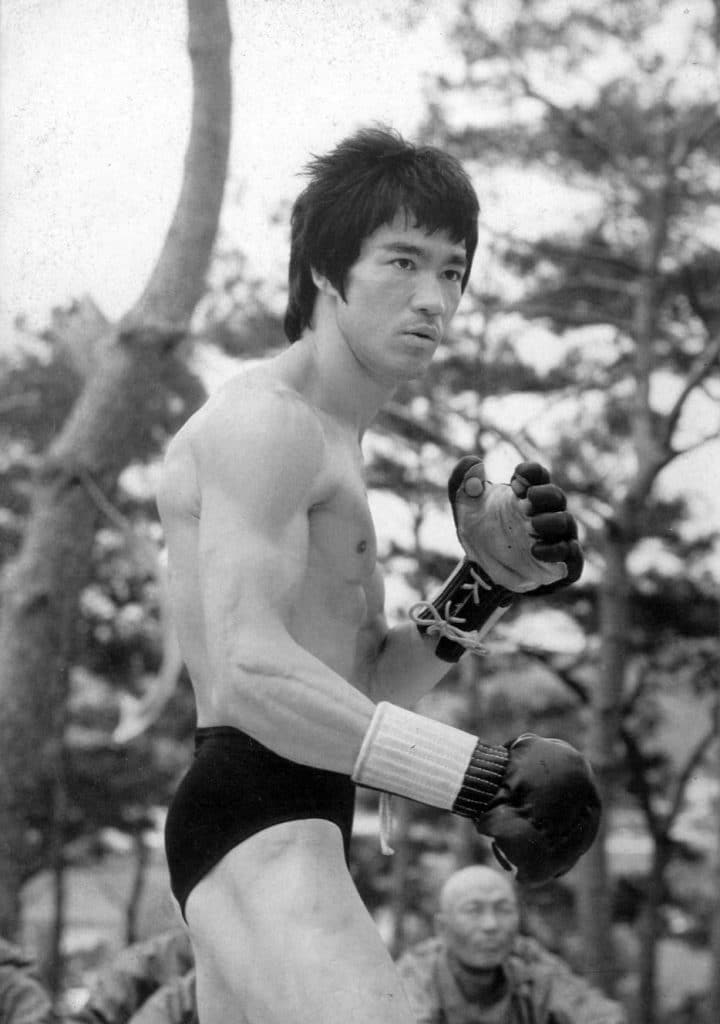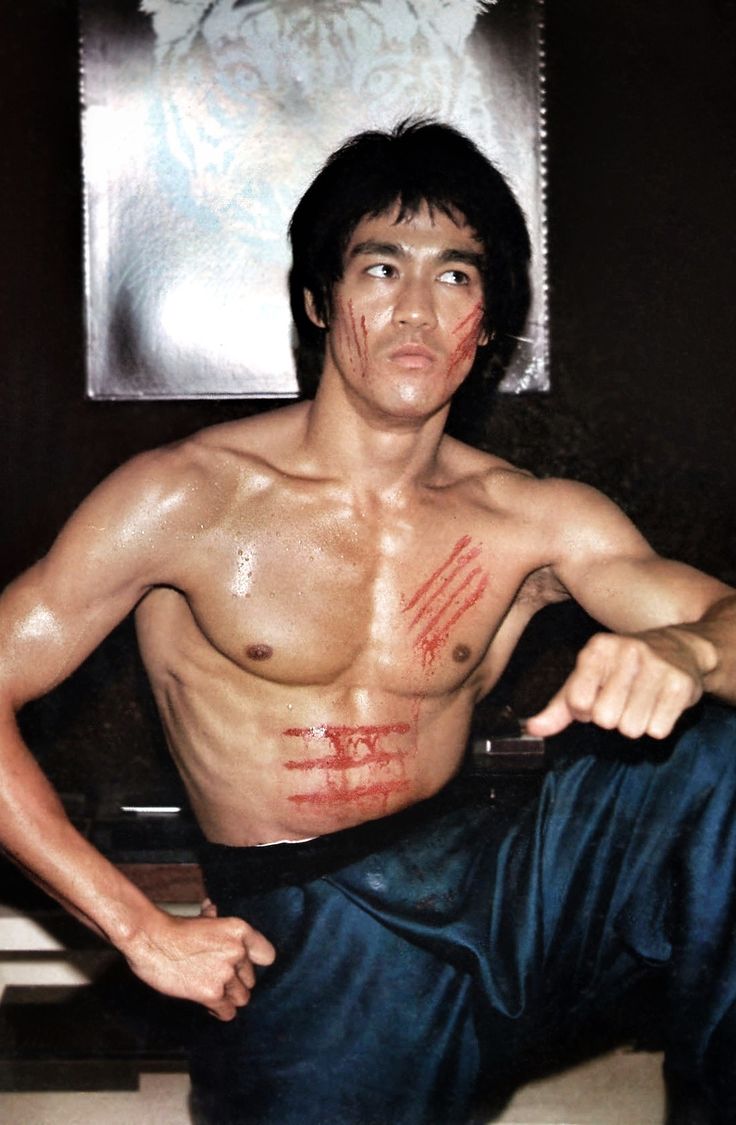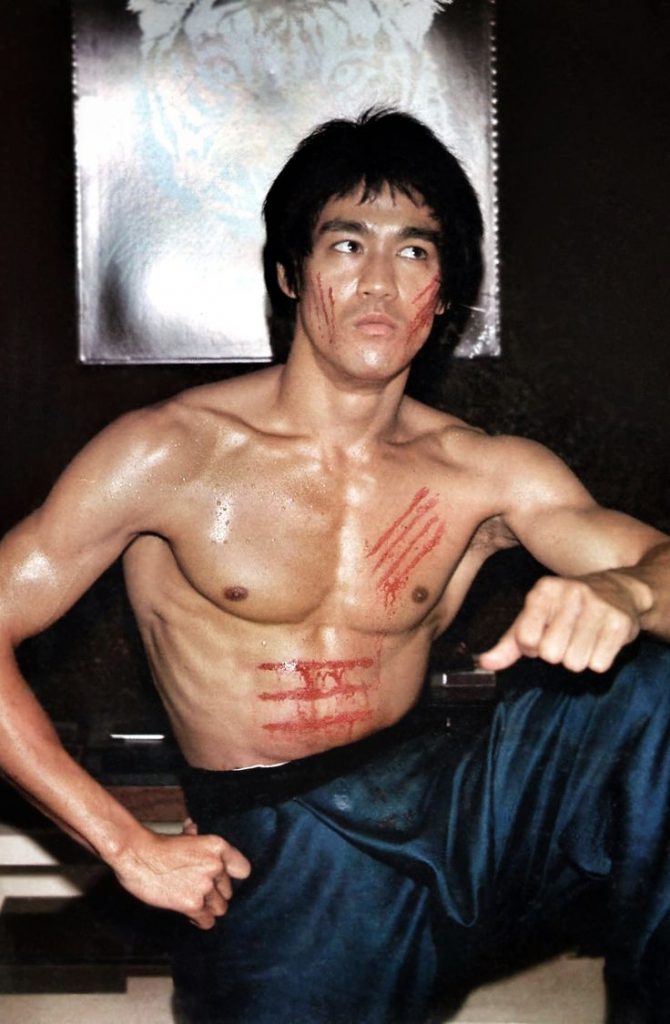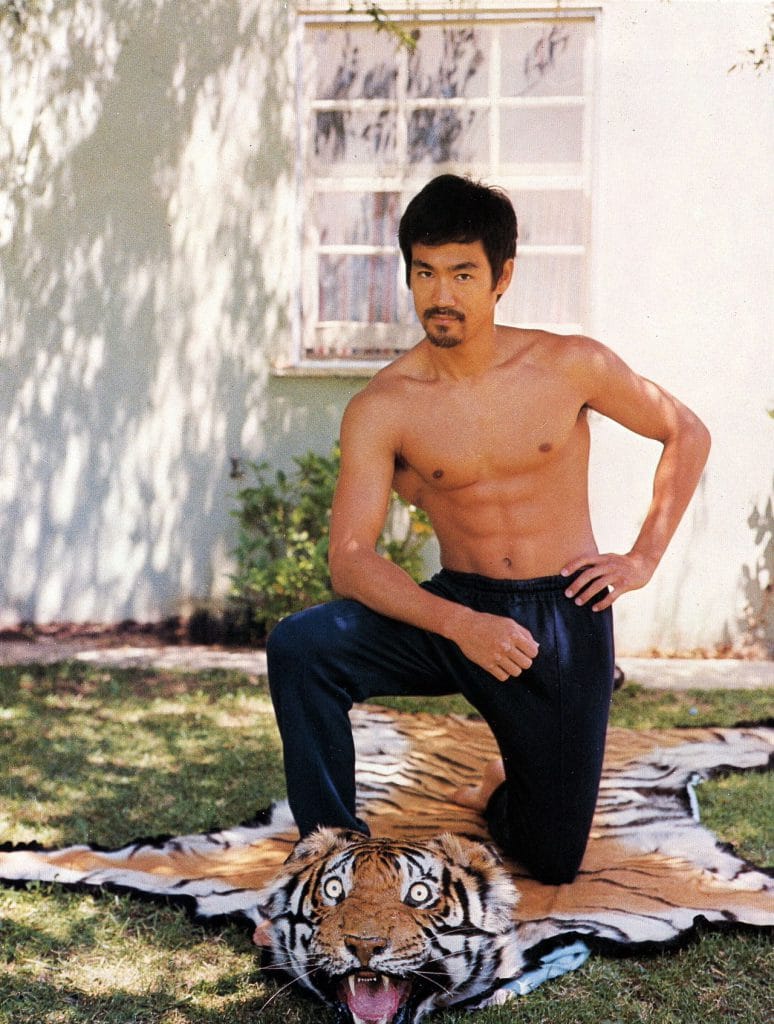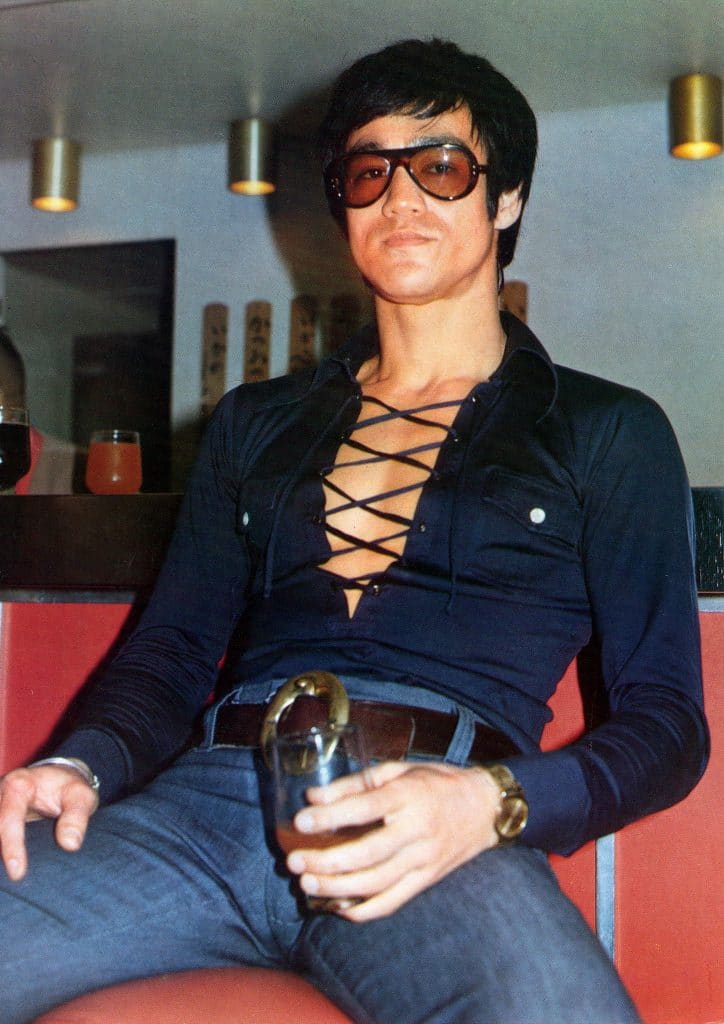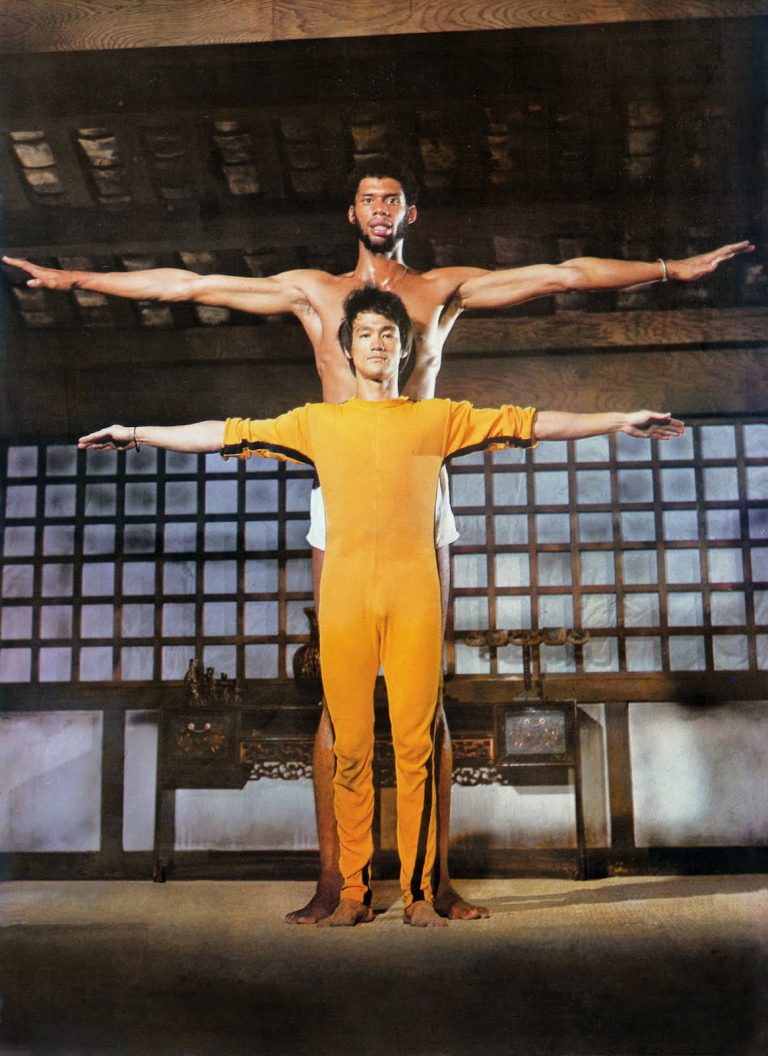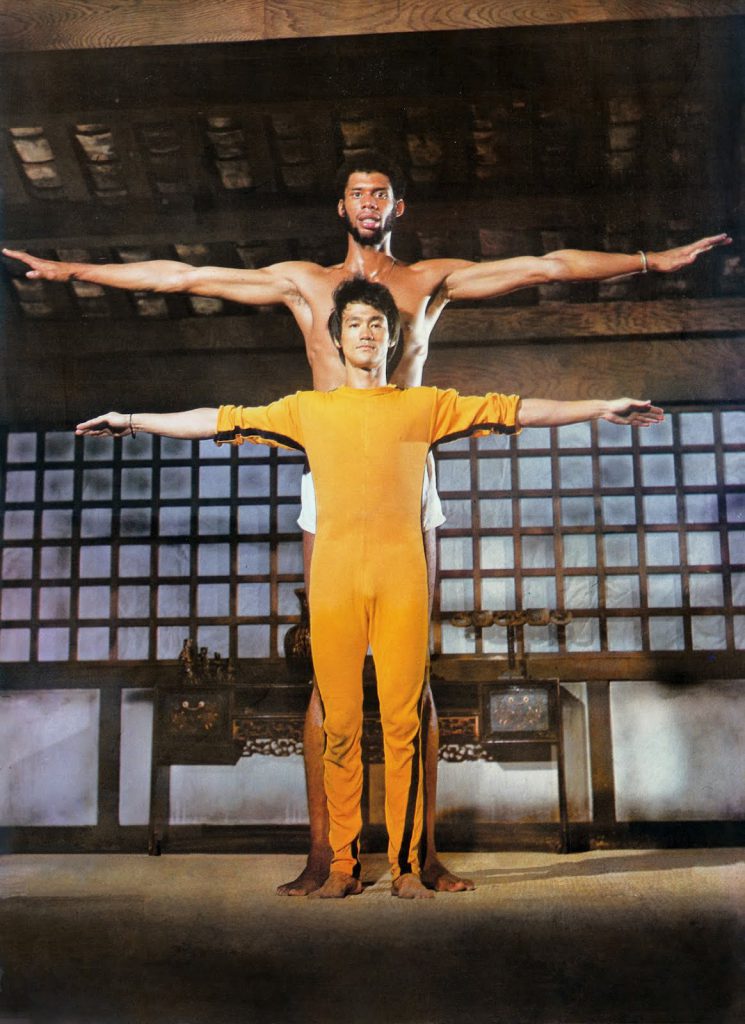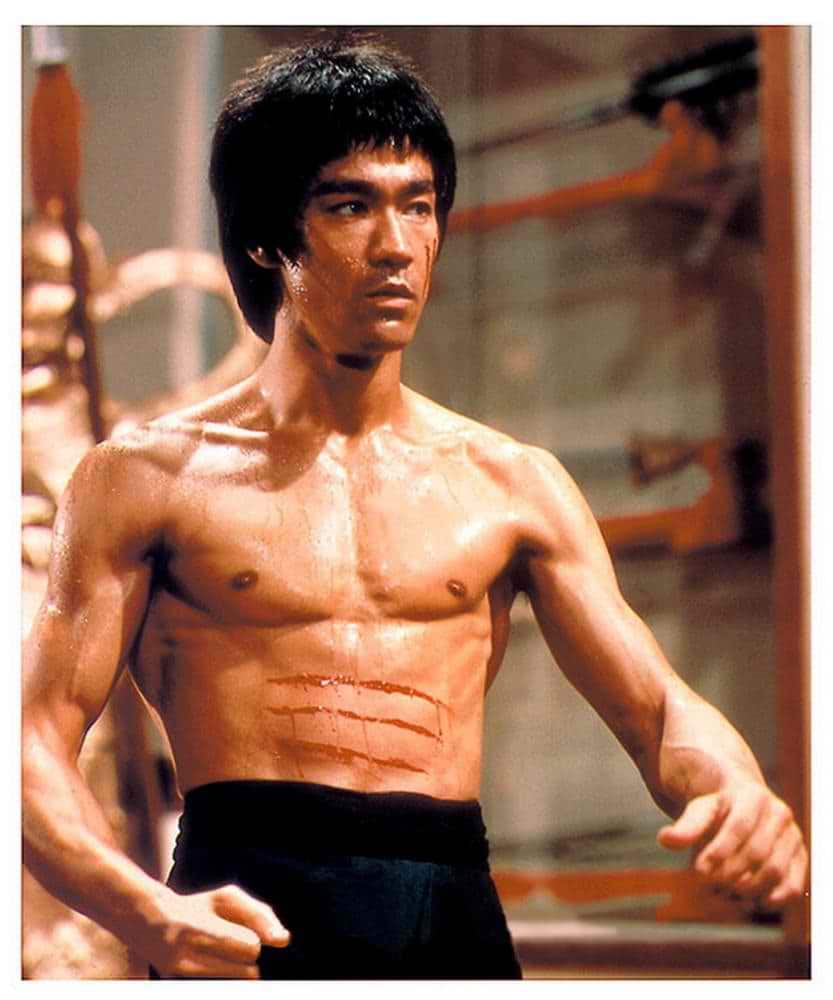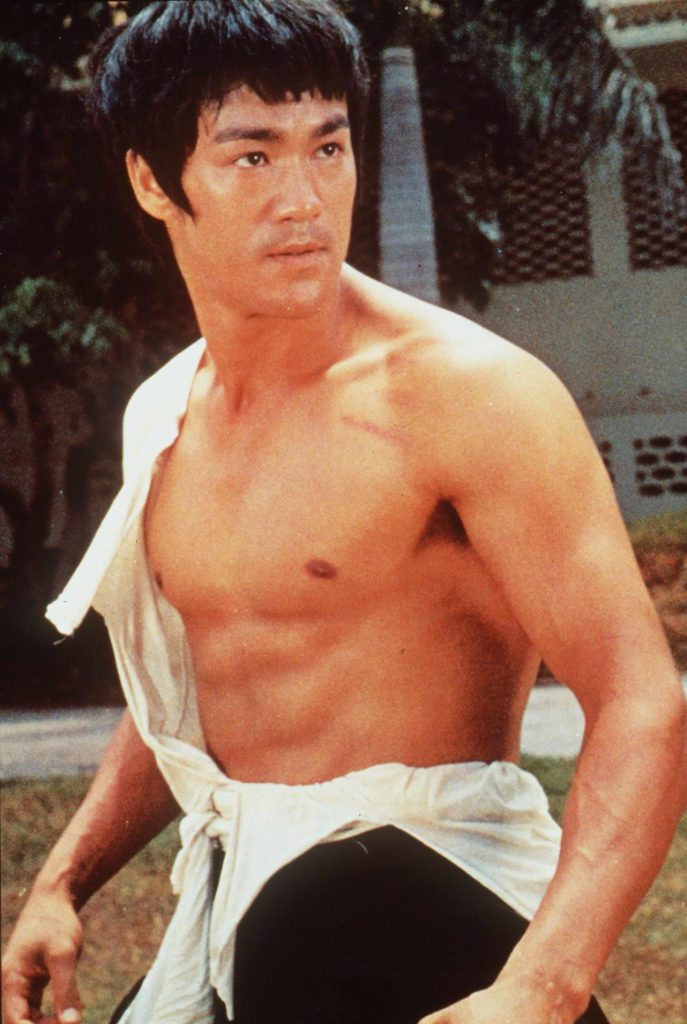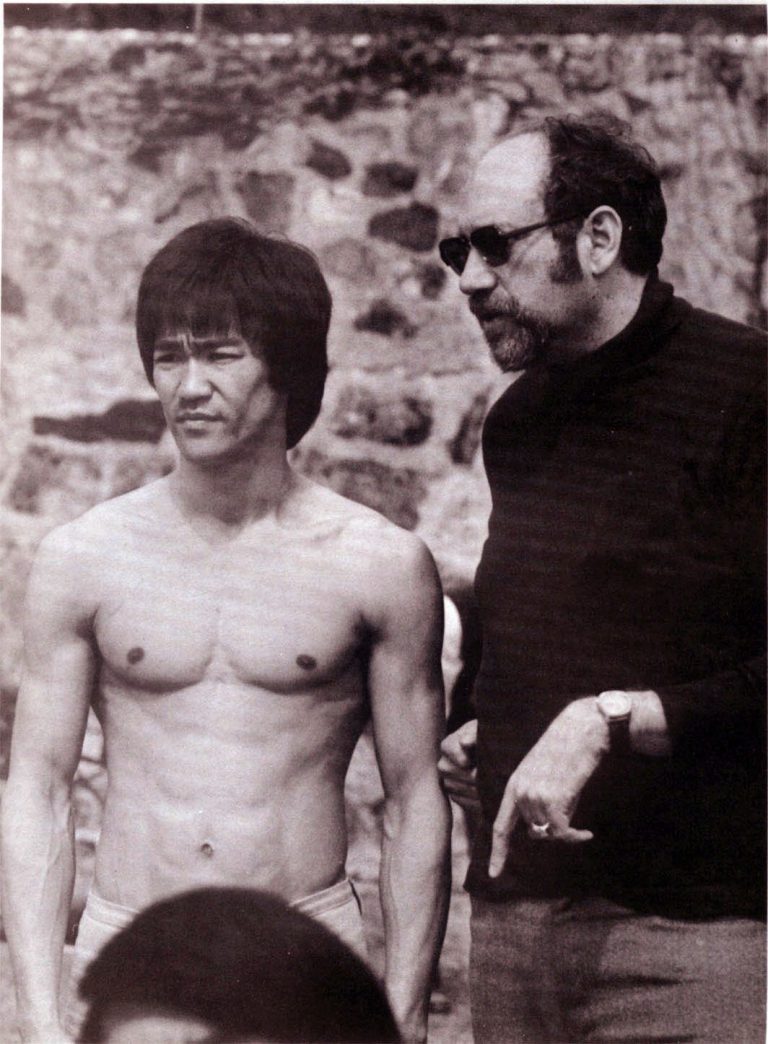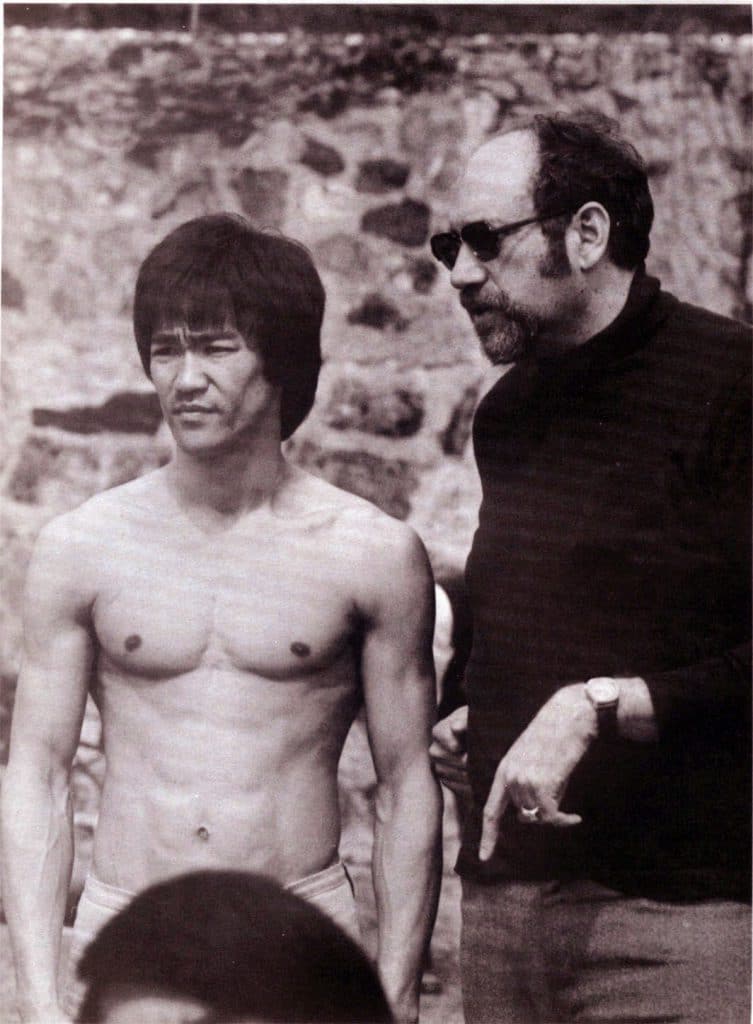 We hope you enjoyed this gallery, check out some of the other hot men on our site!
The Way of the Dragon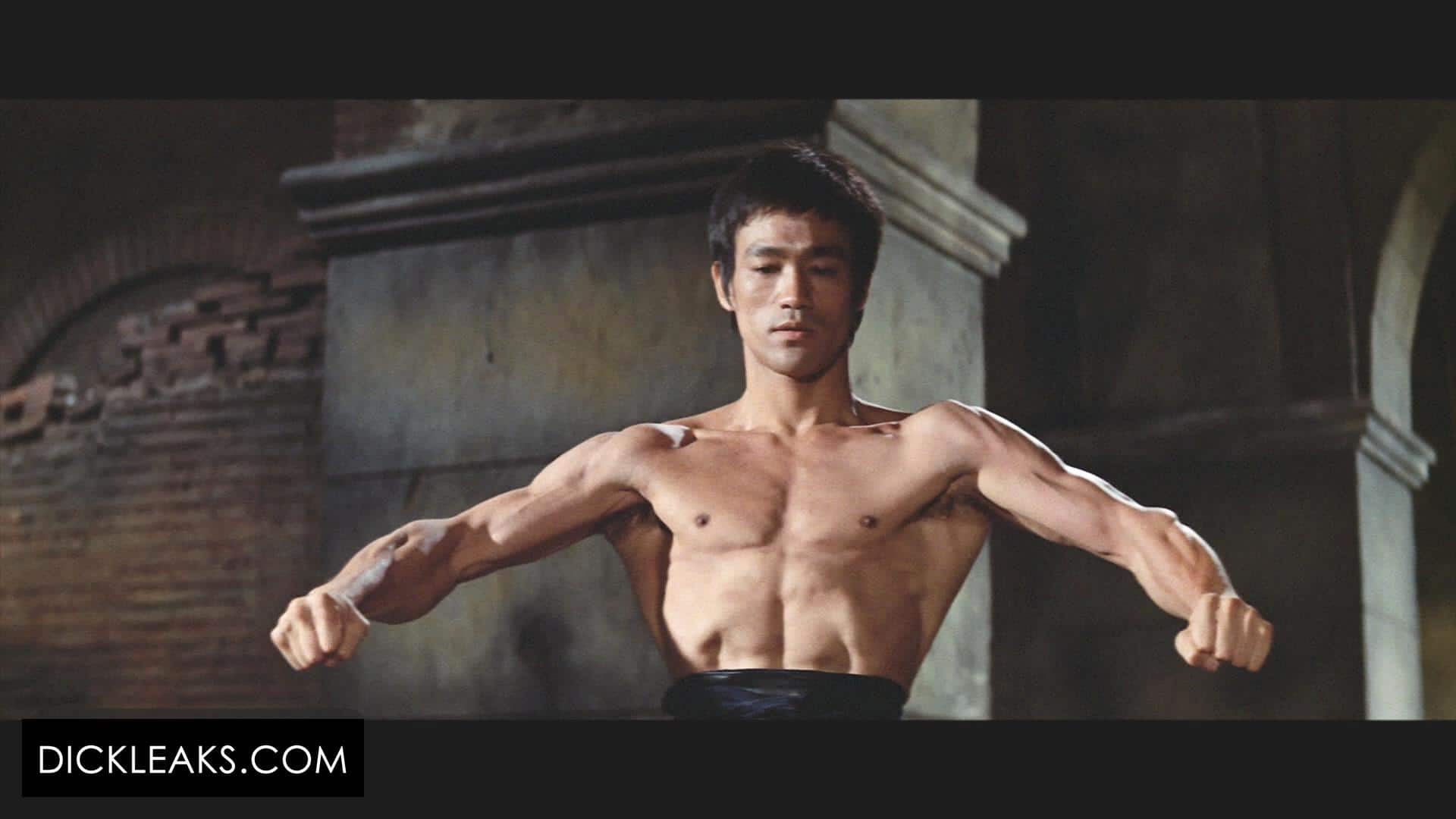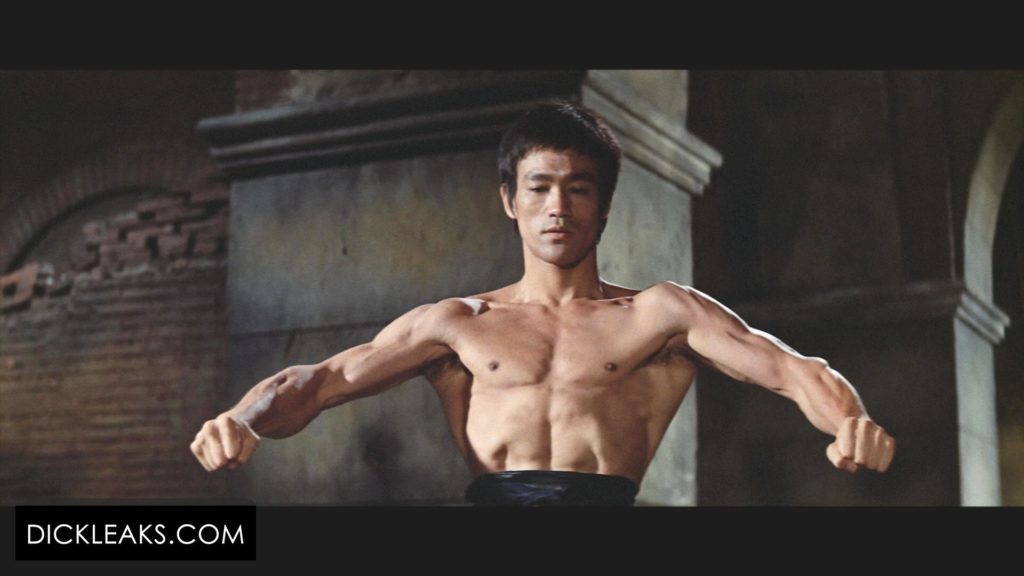 Enter The Dragon
Game of Death
Video of Bruce Lee & Chuck Norris Fighting Shirtless
Sexy Photos of Bruce Lee