Did Stevie J make a sex tape with another man?! It seems he had us tricked! Known to have a way with the ladies, it seems he's down with the D, too.
A new explicit video shows what looks uncannily like Stevie having unprotected sex with another man. And just who would have leaked something like this? How about an angry ex wife.
What happened?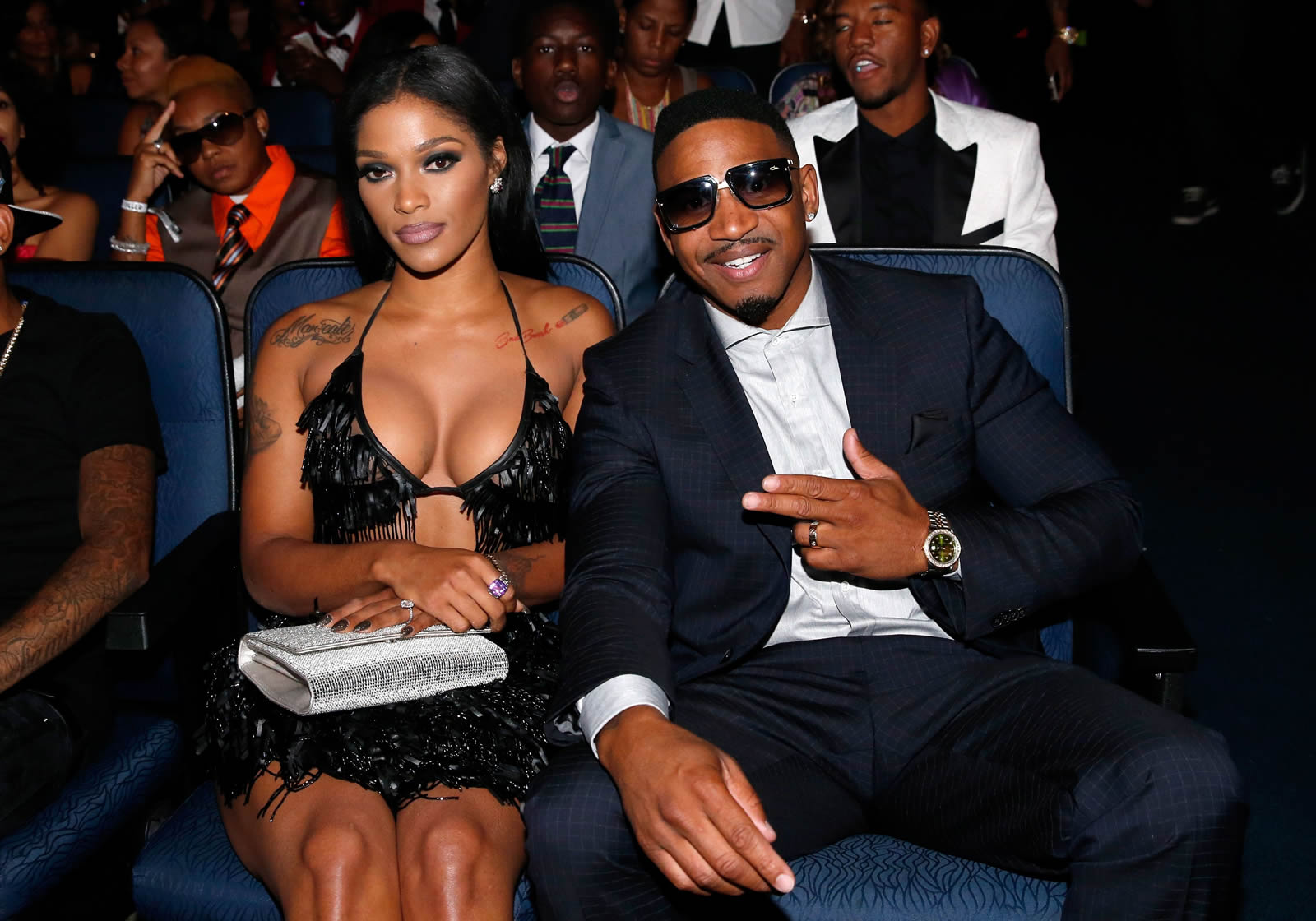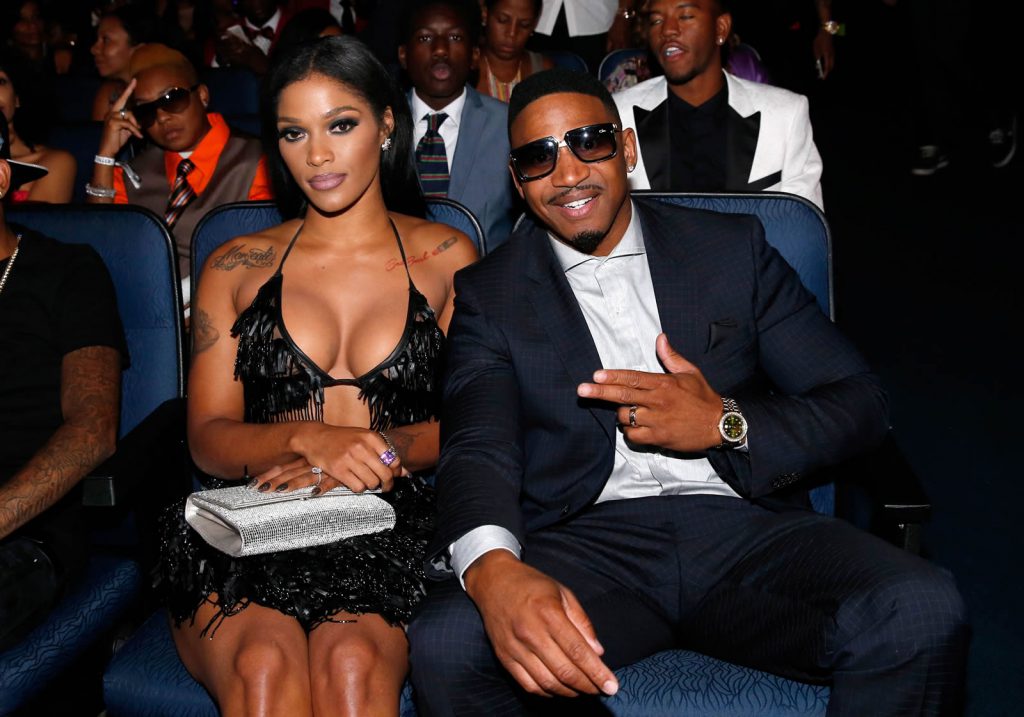 This time last year, Stevie J and Joseline Hernandez were going through a nasty divorce. The drama still hasn't subsided, and sometimes divorce brings out the worst in people. Airing dirty laundry for the world. This past summer, Stevie J threw up a video on Instagram where he rants about Joseline trash talking him on a local radio station.
He starts talking shit on her music, and claims the two were never even married. Not long after, Joseline's response was on Twitter. This is where things get real:
BISH I think I'm dropping the bomb today fuck it

— Joseline Hernandez/SEX DRIVE (@MsJoseline) June 5, 2016
And now we know exactly what Joseline was talking about!  As you'll soon see, the train has definitely left the station.
Who Is Steven Aaron Jordan?
A famous record producer! He really found his niche in the late 90's while producing records for Notorious B.I.G., Eve, Jay Z, Mariah Carey and other well known artists of the era.  His work even gained him the recognition of a Grammy in 1997 for working on Puff Daddy's album.  He joined the VH1 TV show Love & Hip Hop: Atlanta, which pretty much means he signed himself up for some seriously Jerry Springer-esque drama.  I mean… he "ended up" in a ridiculous "love triangle" with Mimi Faust (who has a sex tape with Nikko Smith) and Joseline Hernandez.  Oh well, the things we do for money.
Is Stevie J Really Gay?
Joseline was so determined to shake things up she agreed to pay $600 for a polygraph examination.  According to the results, they concluded "Ms. Hernandez was being truthful" in her claim that Stevie J is definitely gay.
See below:
FUCK A REUNION! #Lahhatl TO MY DEAREST HUSBAND IM READY WHEN YOU WANT A LIL FUN UNDER THE SUN😘😘 I KNOW YOU MISS 🍆🍆🍆🍆 pic.twitter.com/Gir0kcB8E3

— Joseline Hernandez/SEX DRIVE (@MsJoseline) June 15, 2016
Did He Leak That Old Tape with Eve?
Back in the early 2000's, Stevie was dating rapper Eve.  The two decided to make a sex tape, and it's release was unheard of at that time (Paris Hilton was yet to release her infamous tape… that was 2003!).  Apparently the two made the video, but Stevie continues to deny it was him that leaked it online. He claimed one of her girlfriends on tour did it, and either way, Eve was not happy about it.  She went so far as to get the FBI involved.
"When that happened, sex tapes weren't 'hot' like that, and I got the FBI involved. So that's not something I wanted to happen" [source]
Well, it seems like he doesn't discriminate. Check out the footage below.
Watch the Stevie J Gay Sex Tape