Jaden Smith may be famous for some crazy shit he's said, but he did inherit his dad Will Smith's great genetics.
His mom, Jada Pinkett-Smith, is a very beautiful woman herself… but she lets Will fuck other women if he wants. Damn, that guy is a lucky son of a bitch!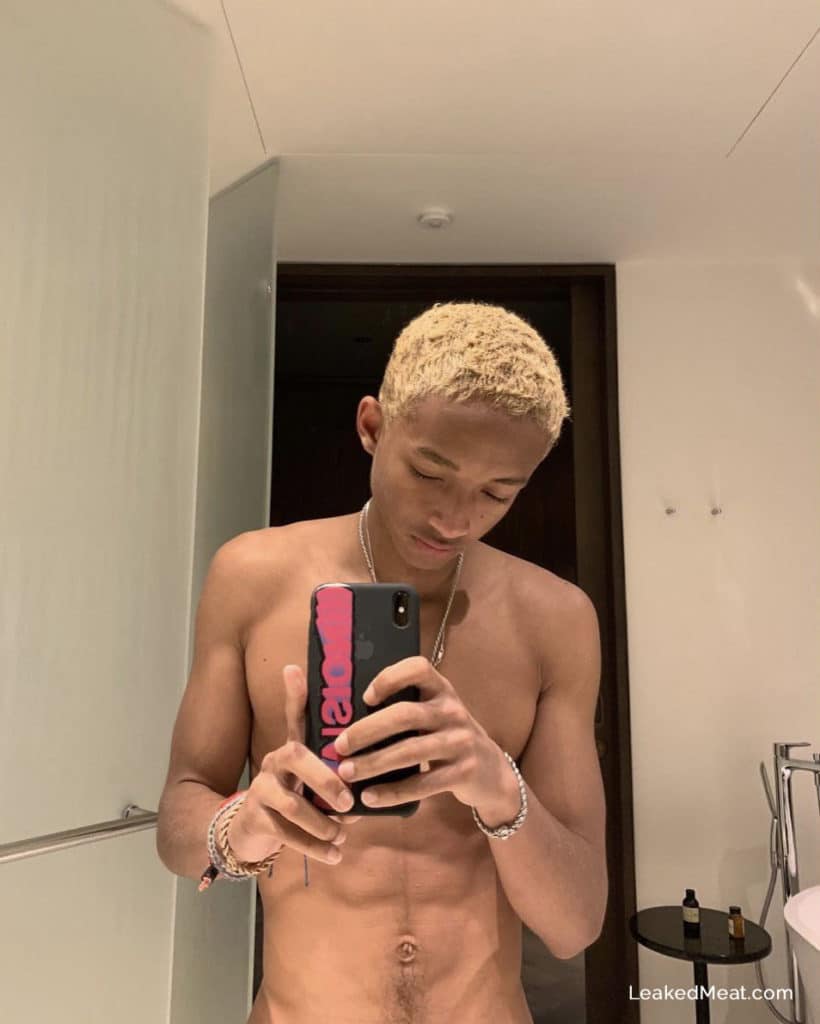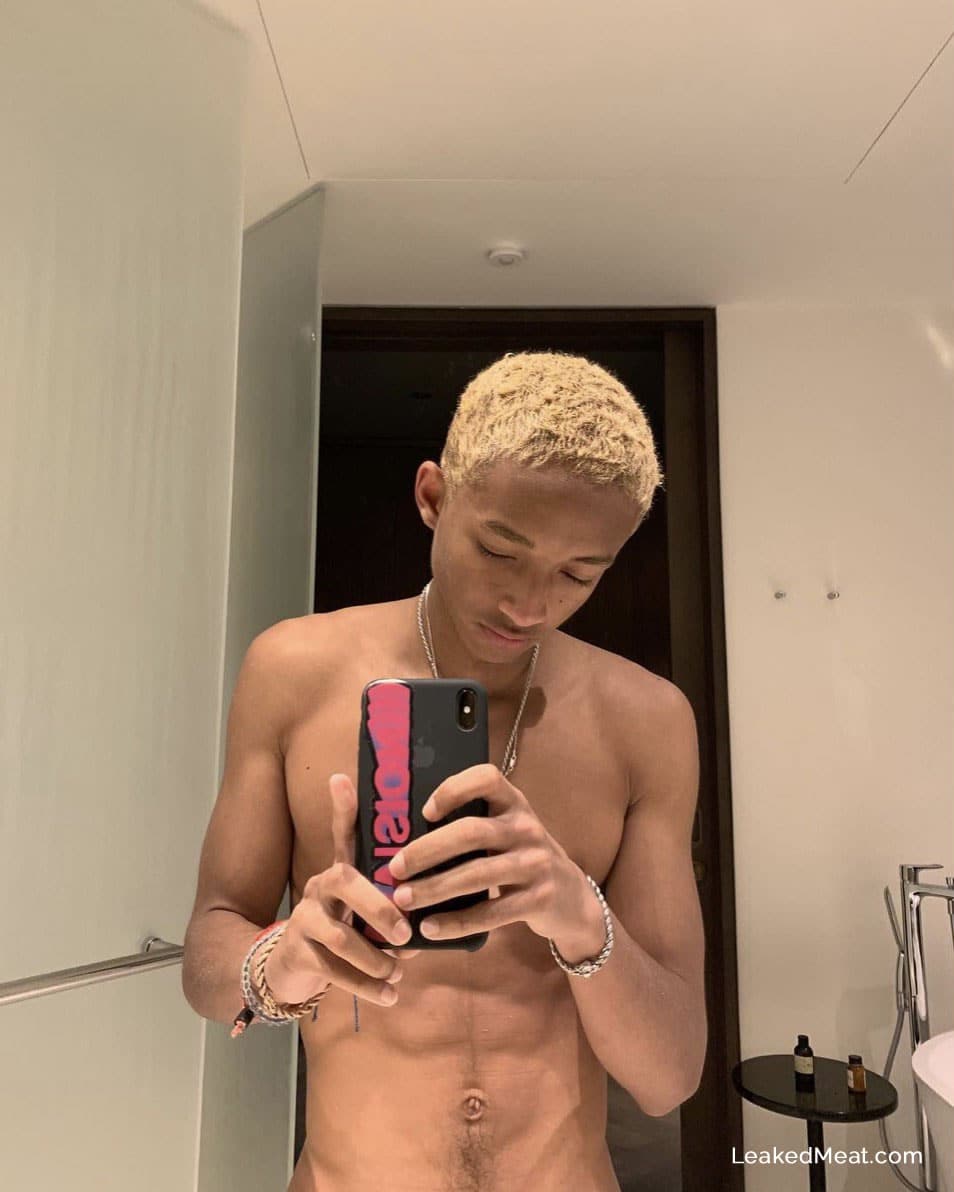 Jaden made his film debut in 2006 in The Pursuit of Happyness.  Let's hope he keeps making the headlines with crazy antics.. maybe he'll make a sex tape??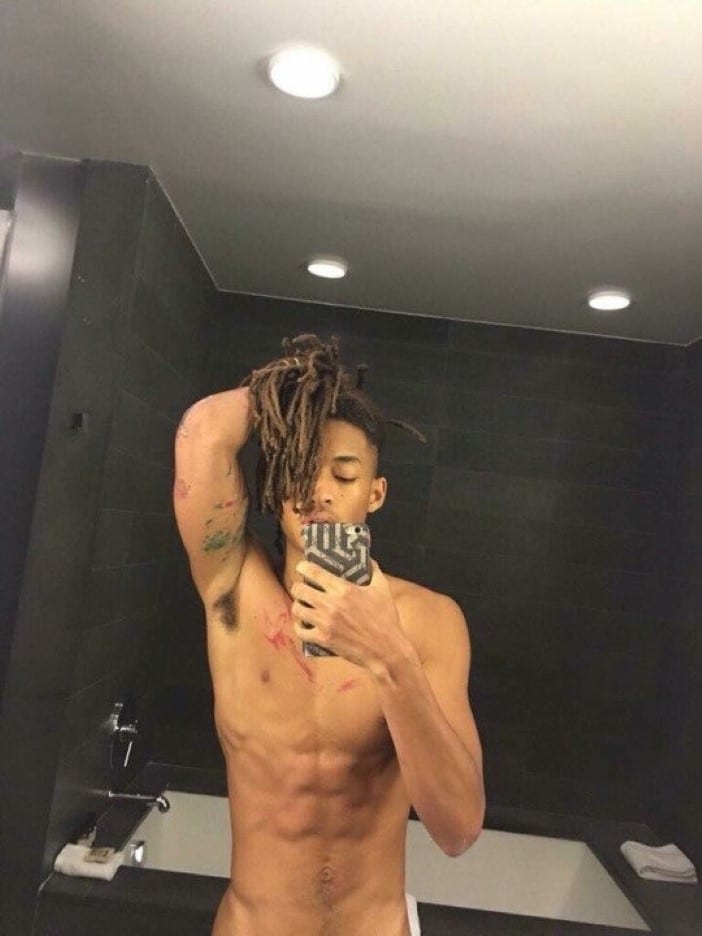 Jaden Smith shirtless pics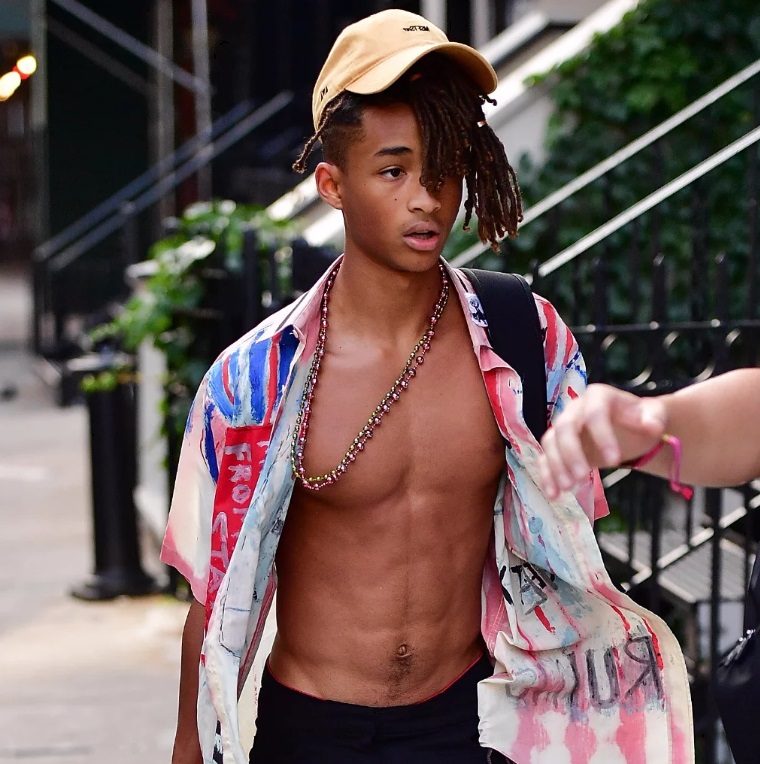 You can see Will Smith in those pecs!
Jaden Smith Sexy Modeling Photos