Always the hunk, Marky Mark still has it. He first became known in the hip-hop band Marky Mark and the Funky Bunch. They released two albums, Music for the People and You Gotta Believe in the early 90s. More recently, he married Rhea Durham in 2009, and now has two daughters Ella and Grace, and two sons Brendan and Michael.
He earned his first acting role in the 1993 TV film The Substitute. His big screen debut came a year later in the comedy Renaissance Man. He co-starred with Will Ferrell in the 2010 action/comedy The Other Guys.
Mark has always had a nice body, ever since we saw that iconic shot of him in Calvin Klein.  He's a beefcake through and through… enjoy the photo set below!
But first — watch Mark drop his pants on the runway!
Mark Wahlberg shirtless pics
And the classic Calvin Klein photo…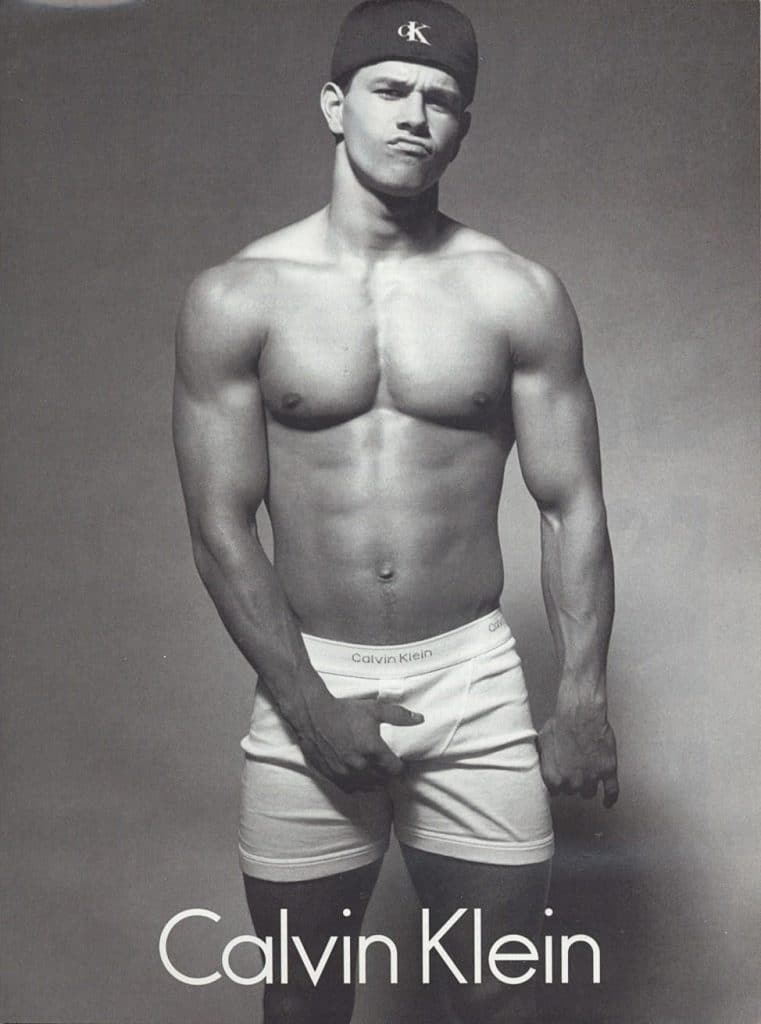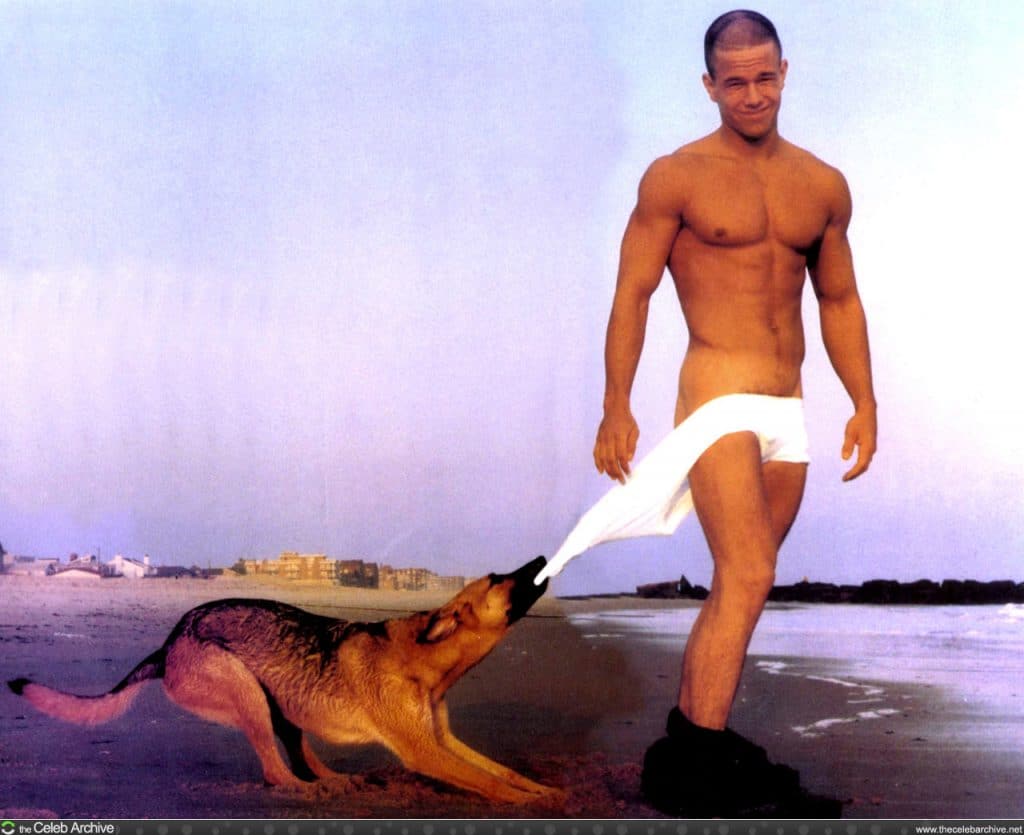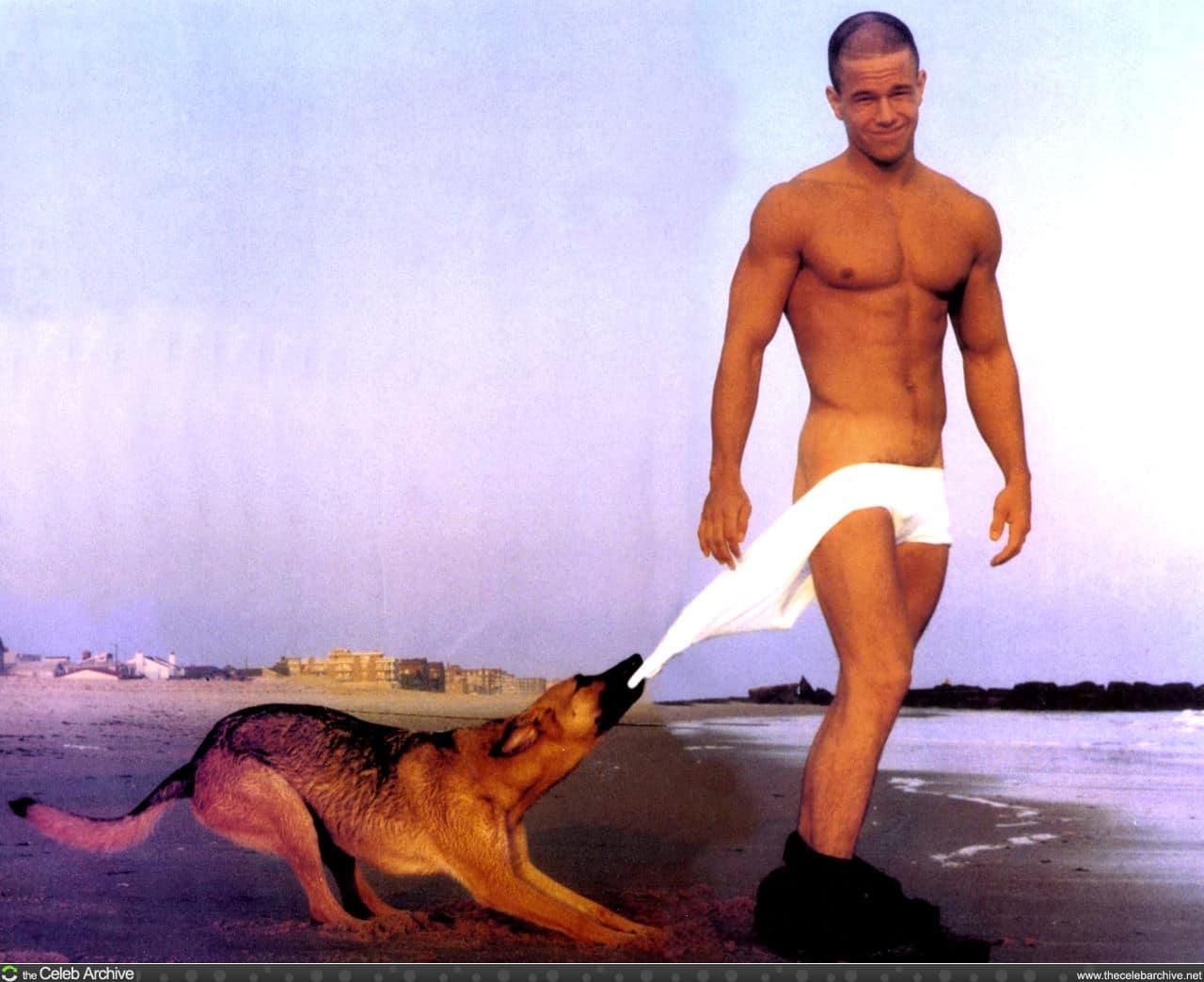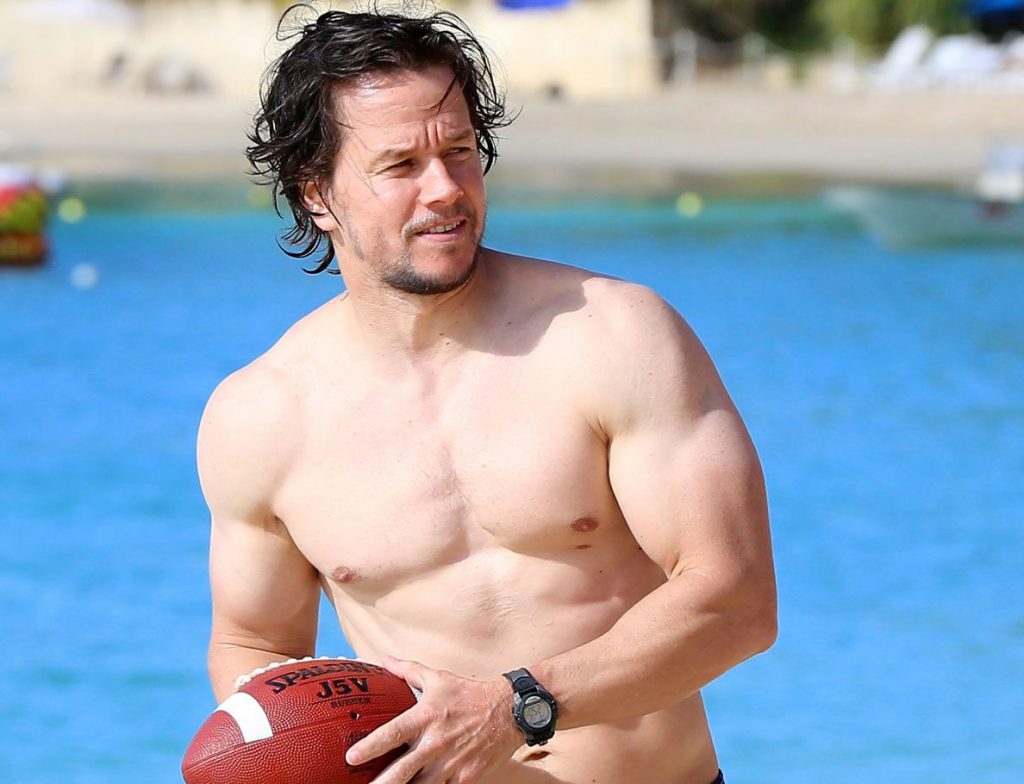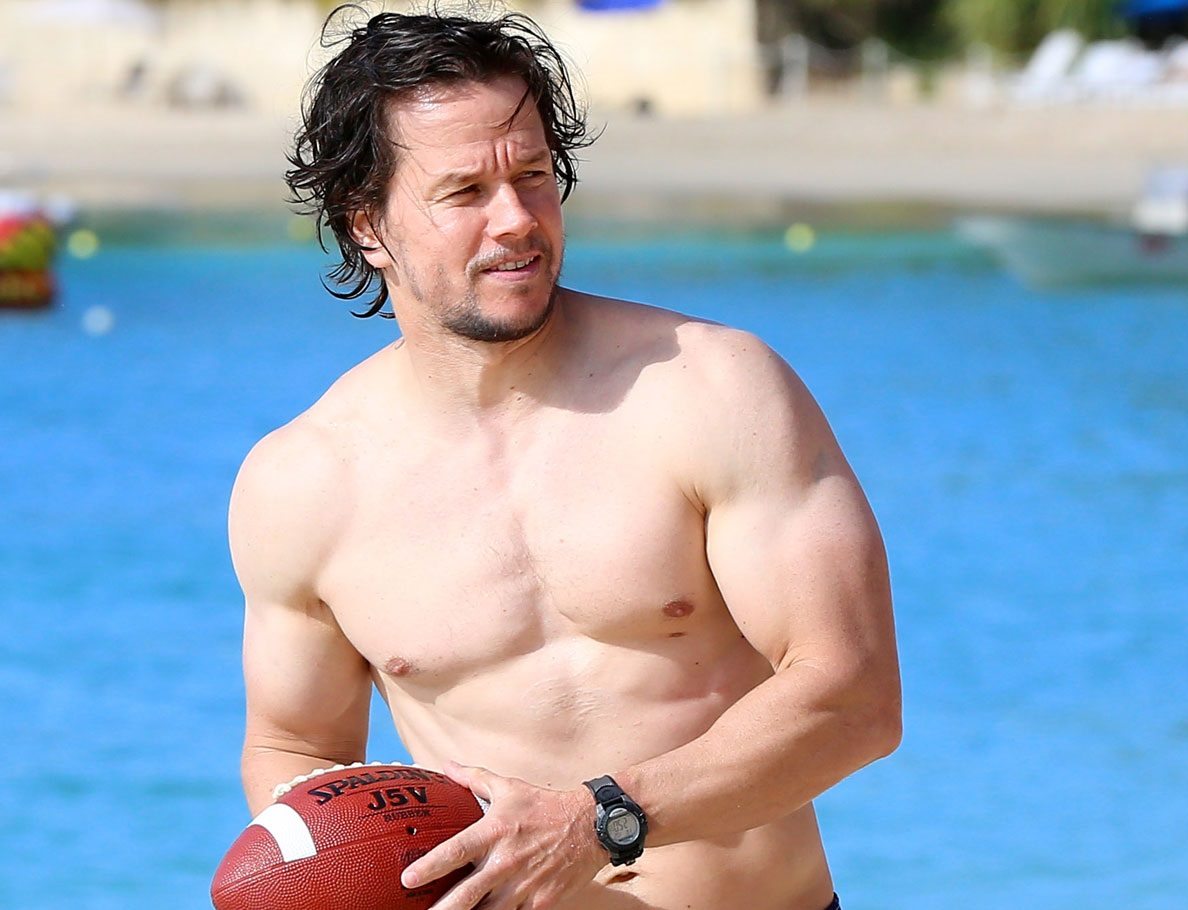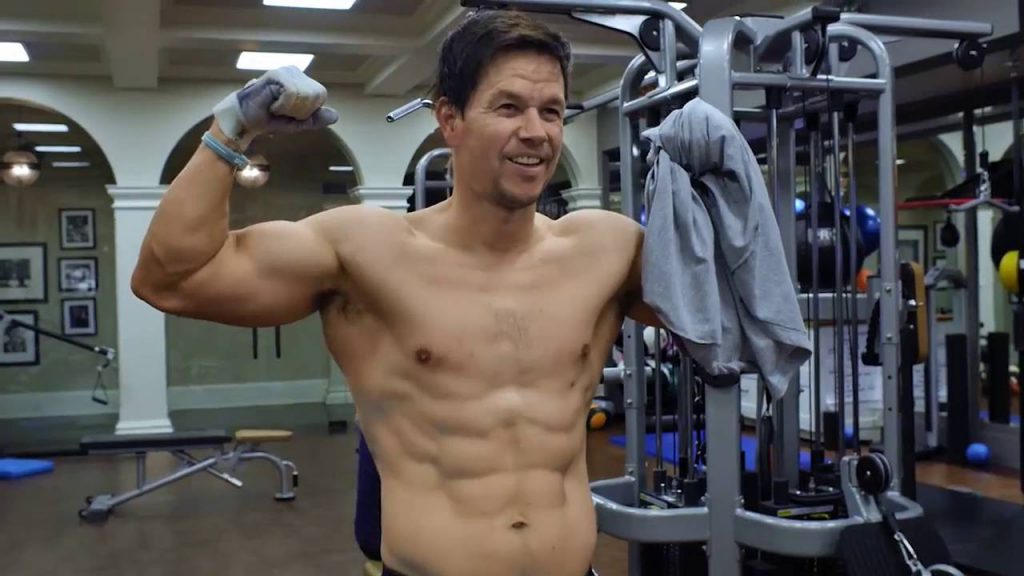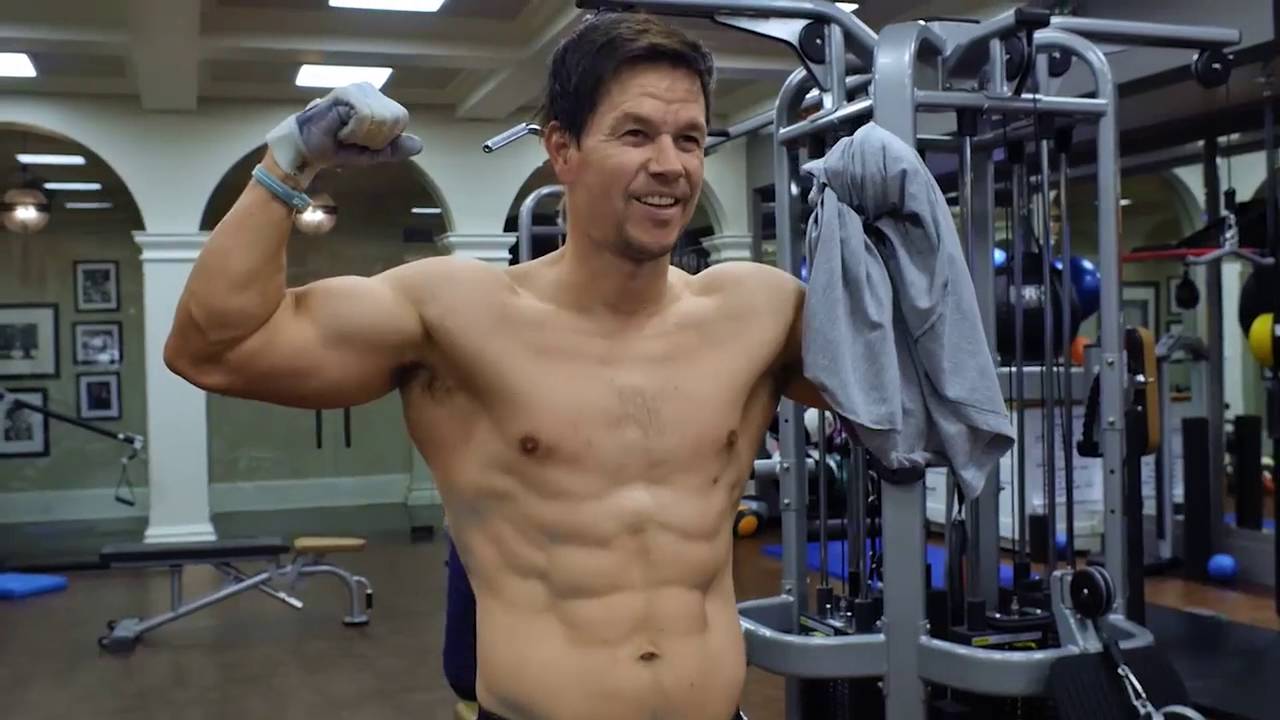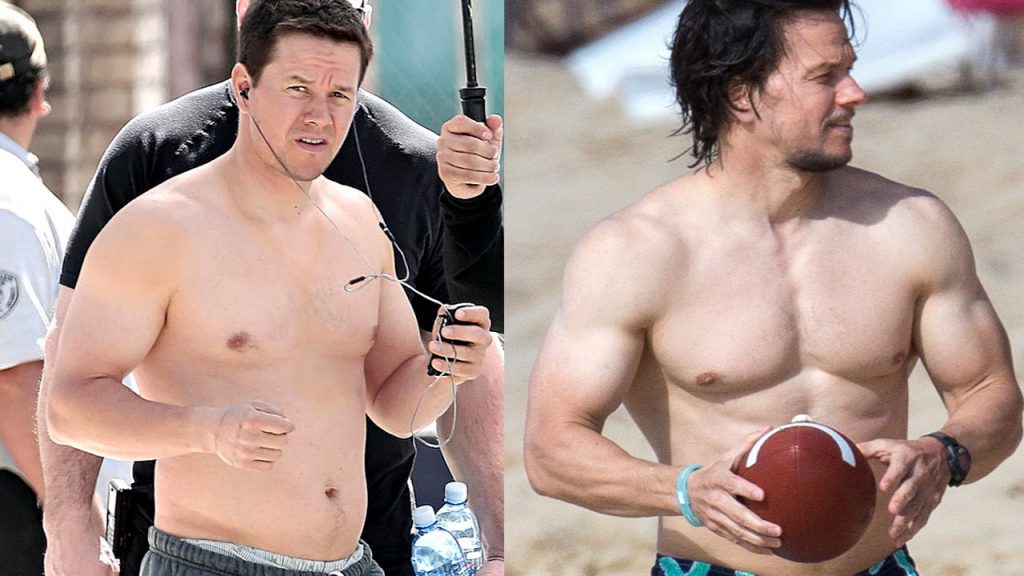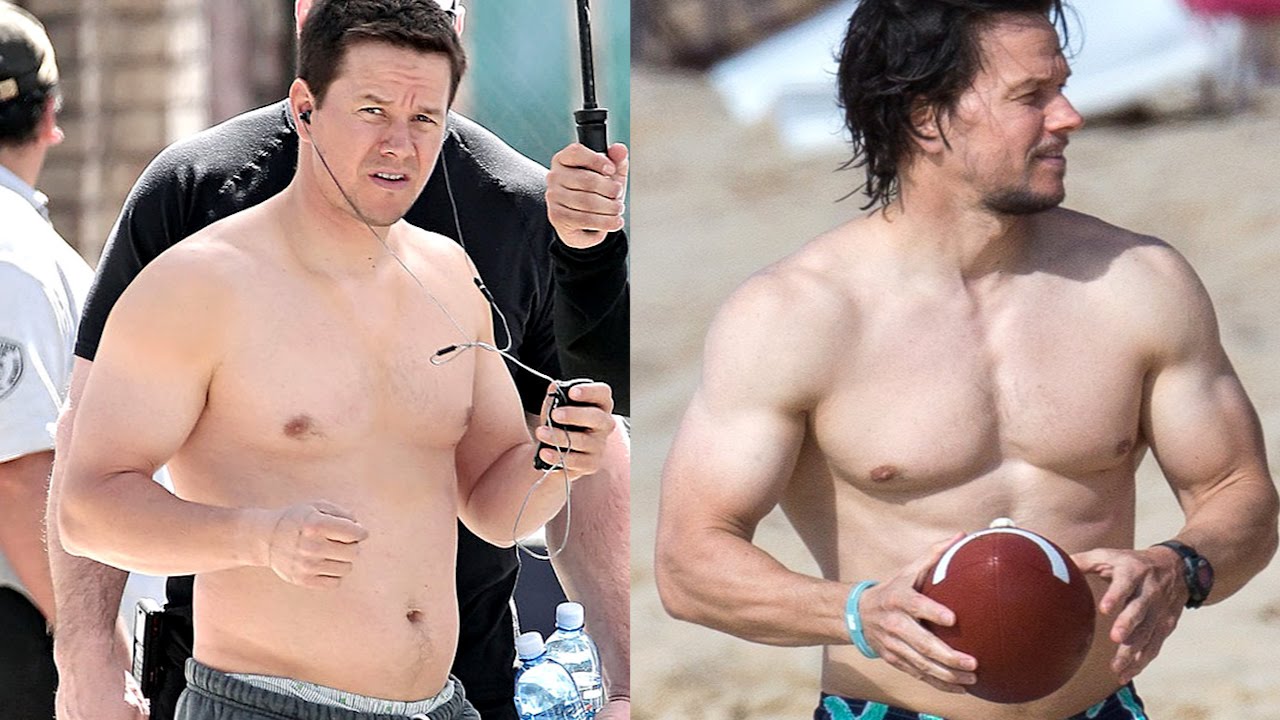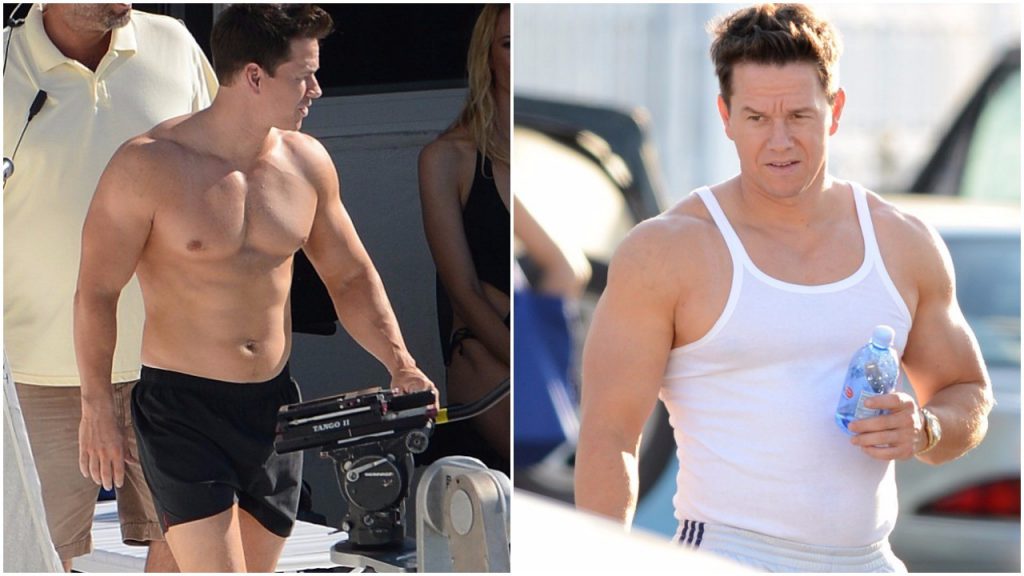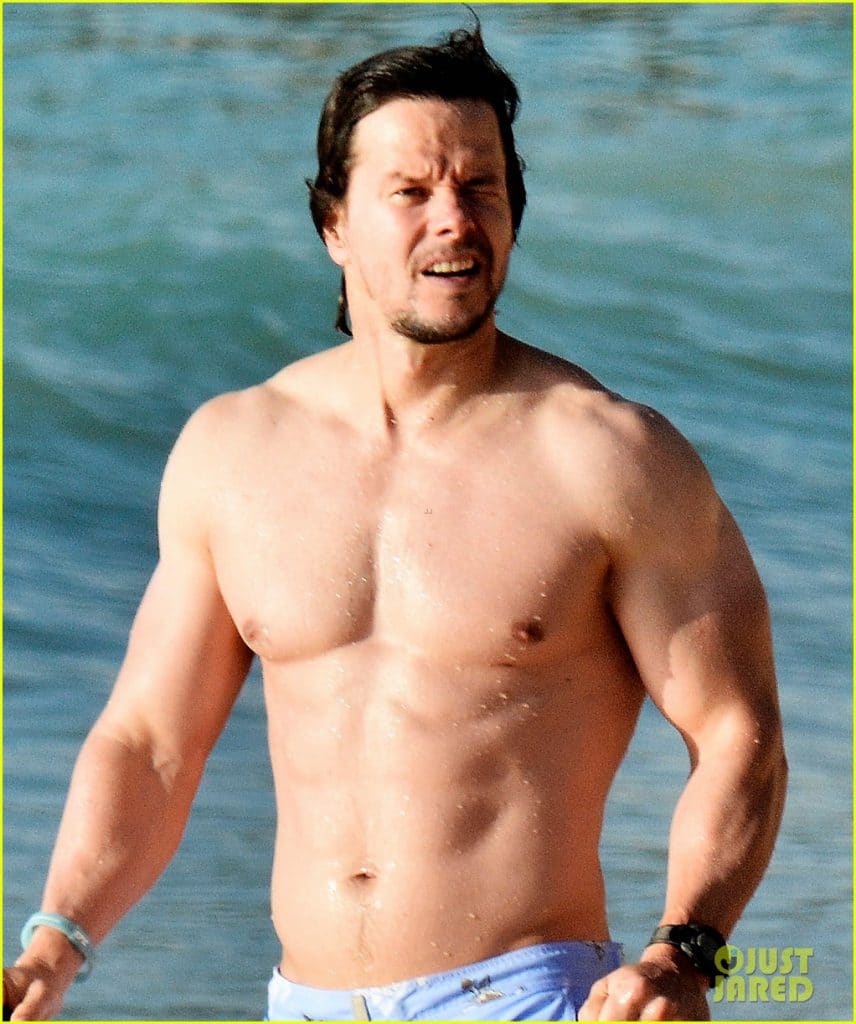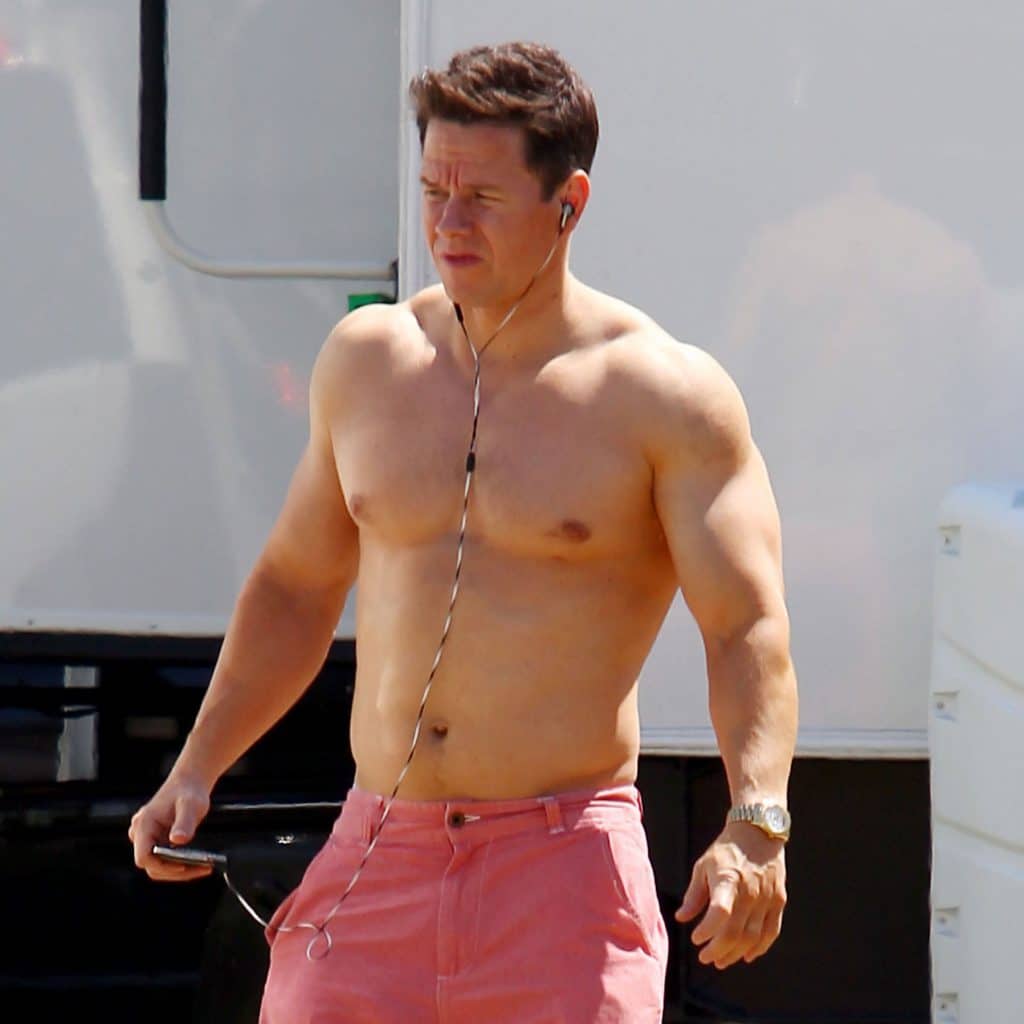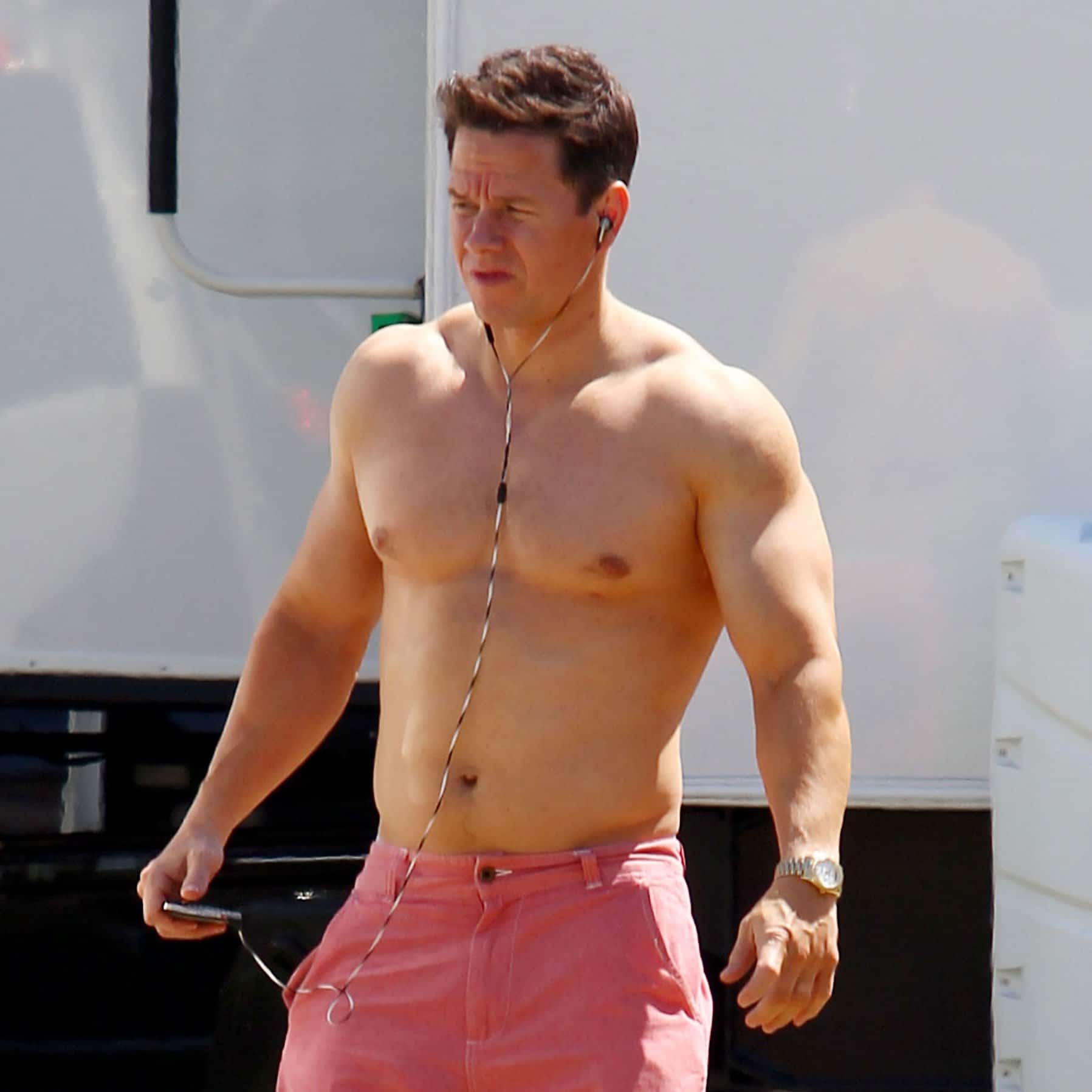 Mark Wahlberg's nude pics on the next page!!!
Check out the next page for more photos of our boy Marky-Mark… and a nice little video clip you should enjoy. He seems to fluctuate in weight… but he stays pretty beefy most of the time!
Mark Wahlberg Penis Bulge & Nude Scenes