If you missed the Game of Thrones season 7 finale, then you also missed out on seeing Kit Harington's beautiful naked ass. That's right, the handsome actor stripped down for a steamy sex scene in that Sunday's episode, and nobody can stop talking about the flawless sculpted buns that were fully revealed on camera. Don't worry – we'll get to some pics of that in a bit.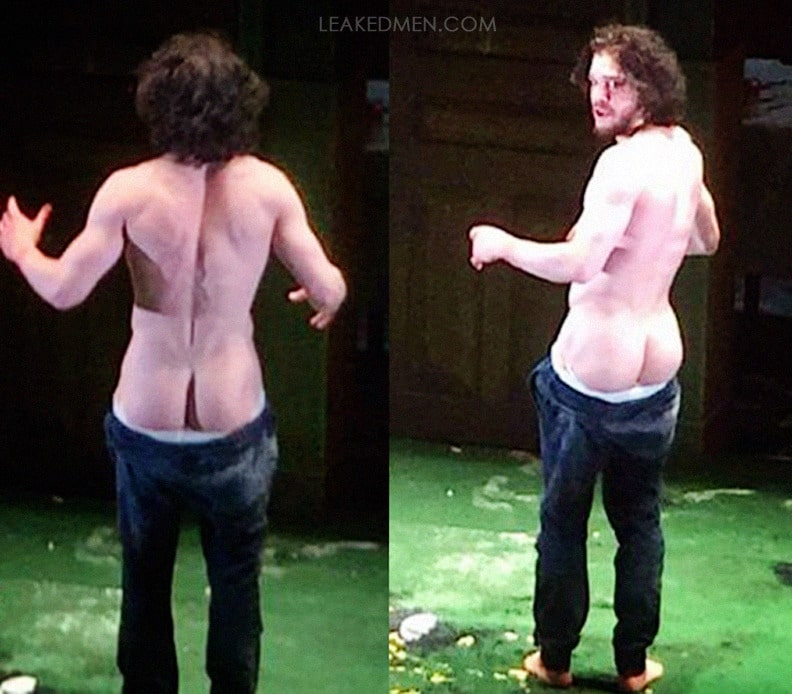 Sure, there were plenty of monumental moments in the season finale, but it pretty much goes without saying that Kit's naked muscular body all over Emilia Clarke was the ultimate highlight.
Most of us are familiar with Harington from the wildly successful HBO show, in which he stars as the one and only Jon Snow aka the "King in the North".  And If you don't follow G.O.T., then all you really need to know is that Jon is the ultimate fantasy man – the deliciously handsome and noble hero that one can only fantasize about in real life.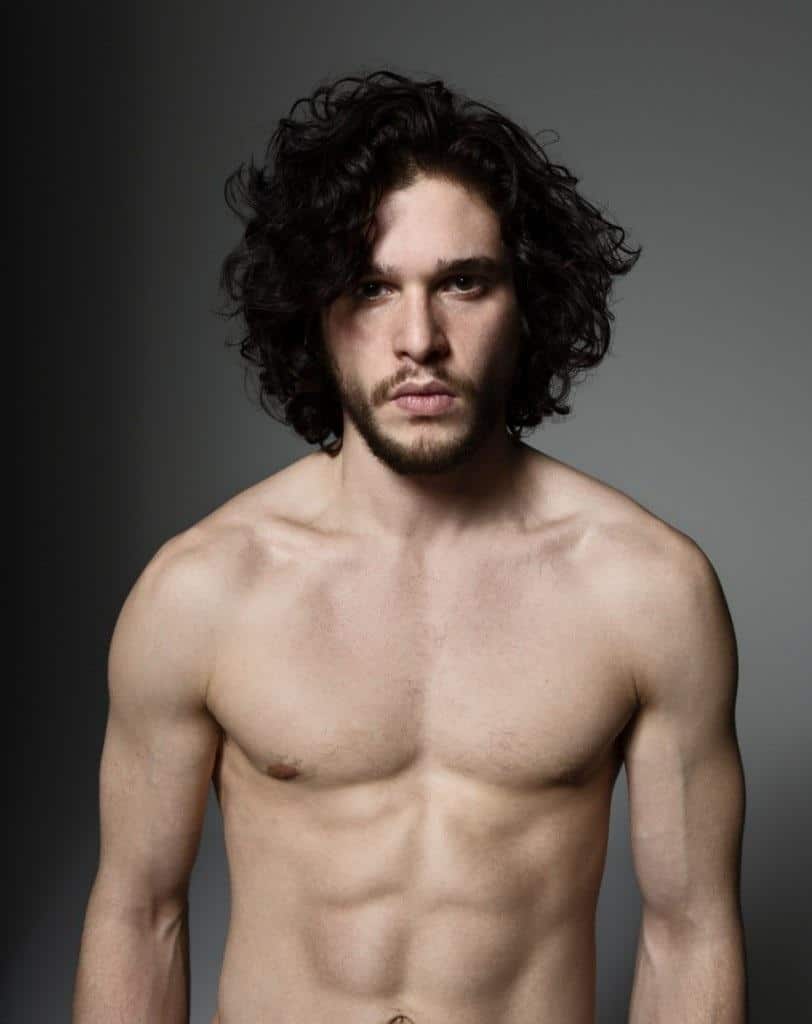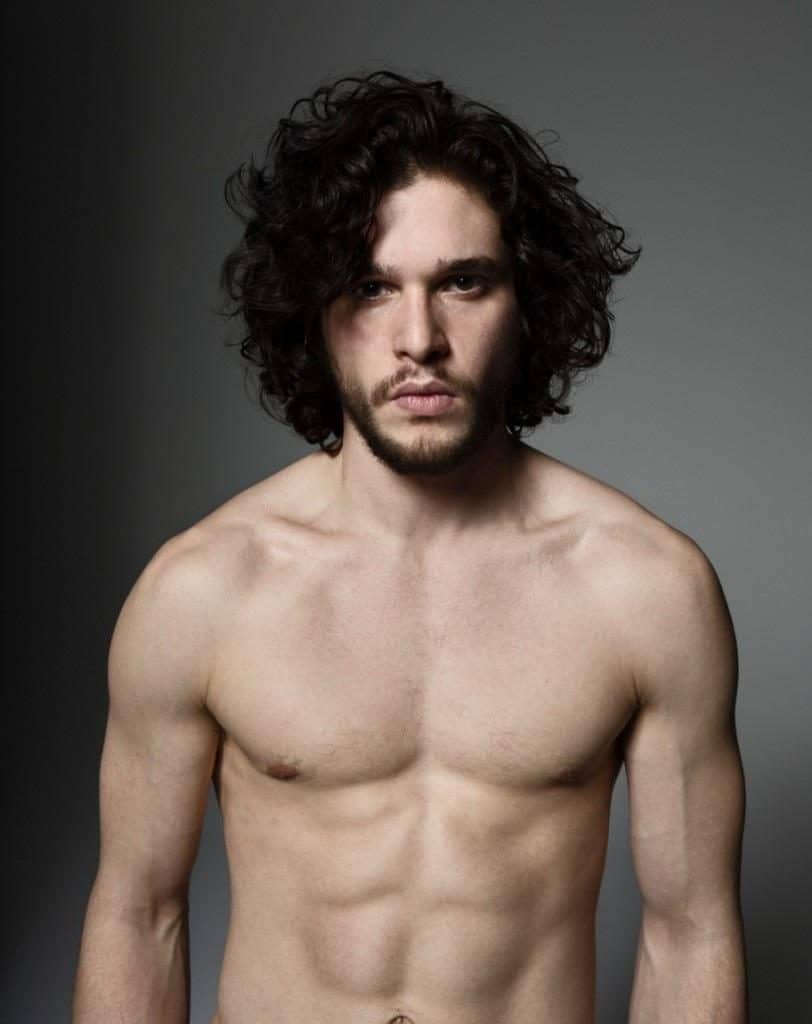 But even before he stepped on to the small screen, the British star had already gained himself quite a bit of recognition. His first major role was in the National Theatre's adaption of War Horse. The play ended up winning two Olivier Awards, which in the theater world is pretty much equivalent to winning an Oscar.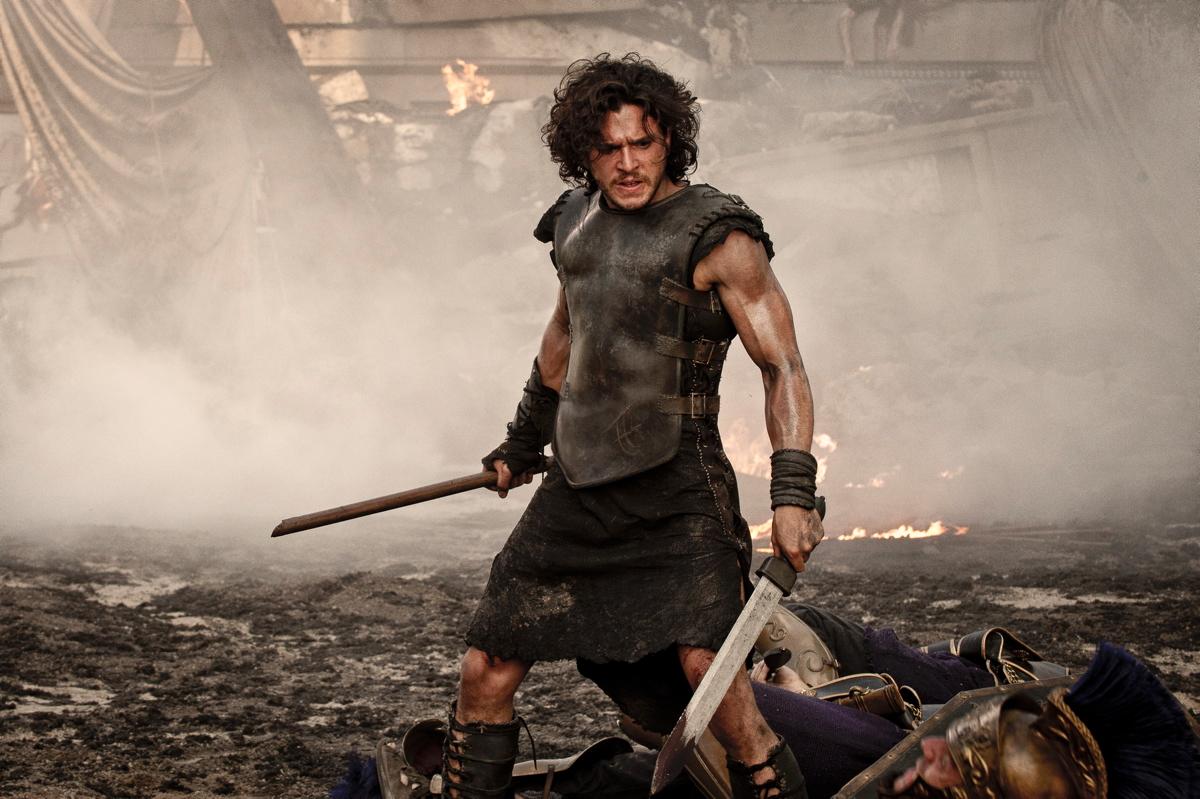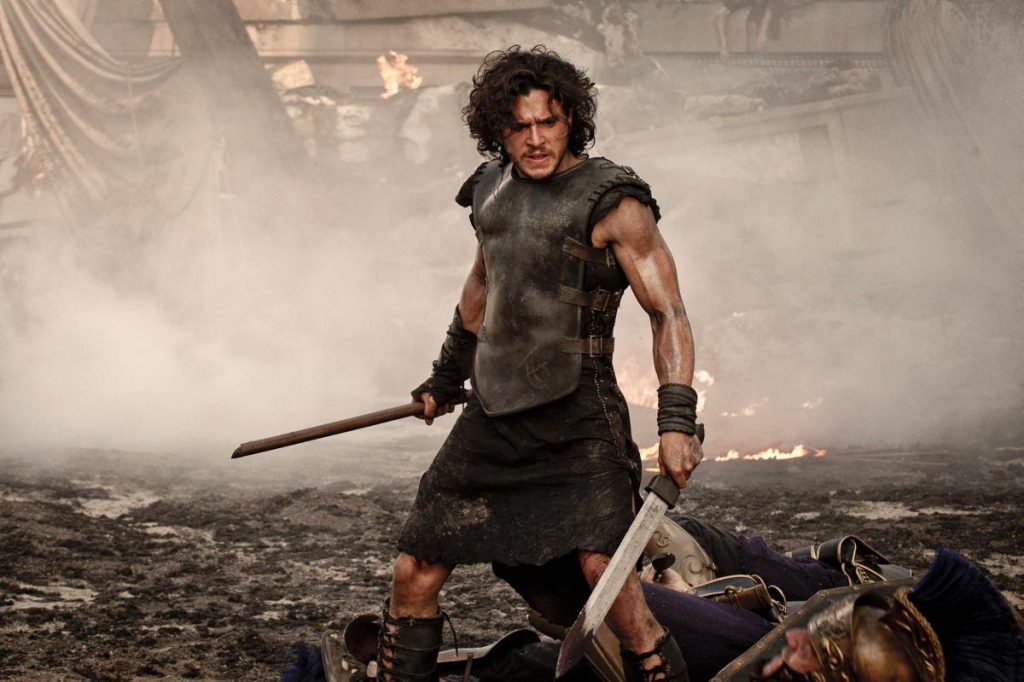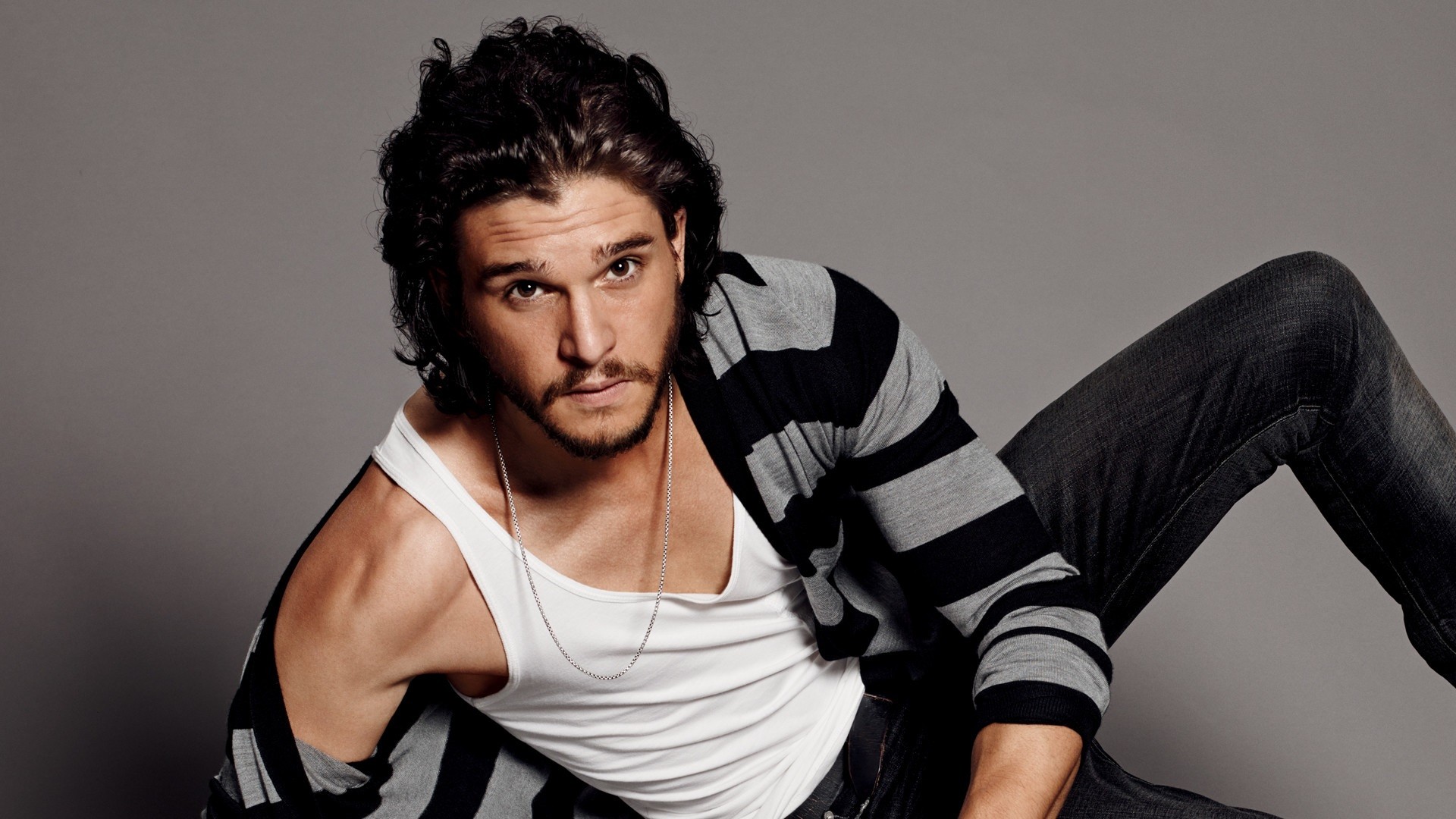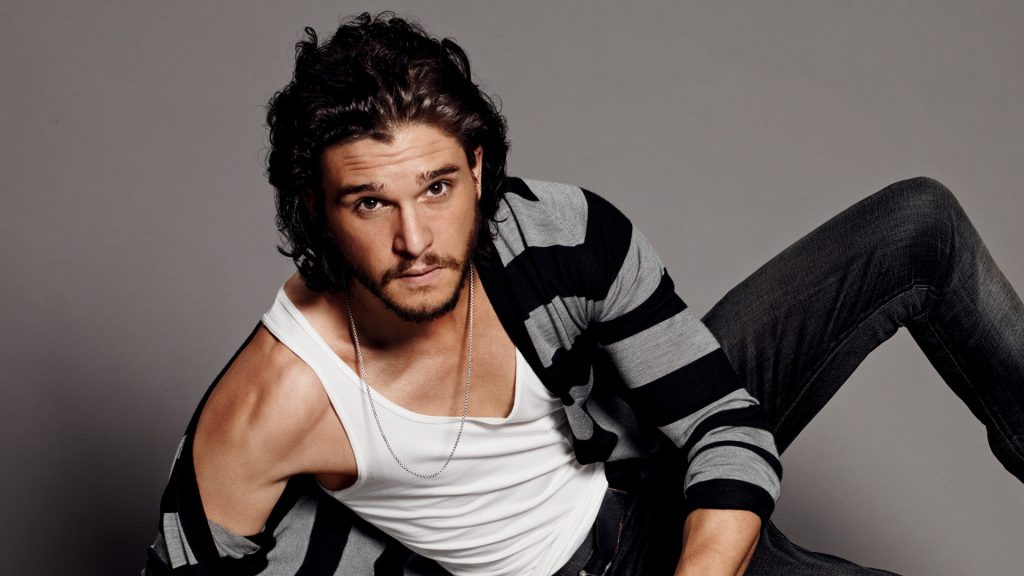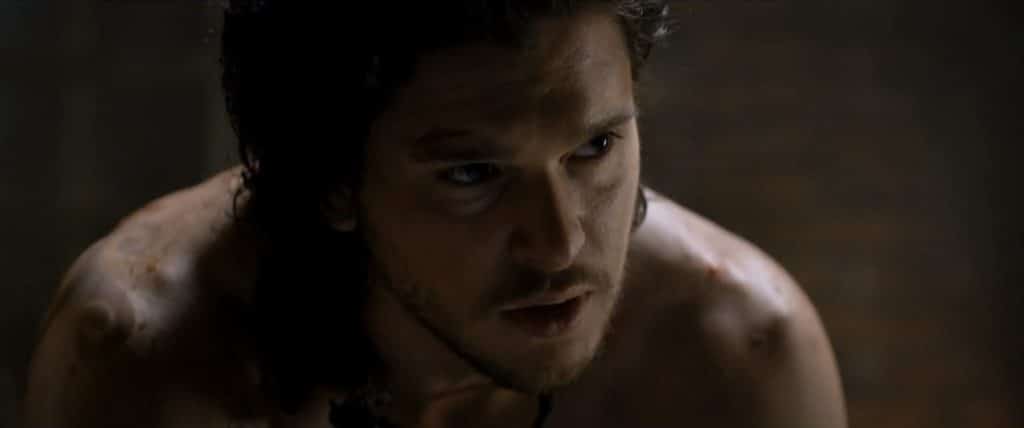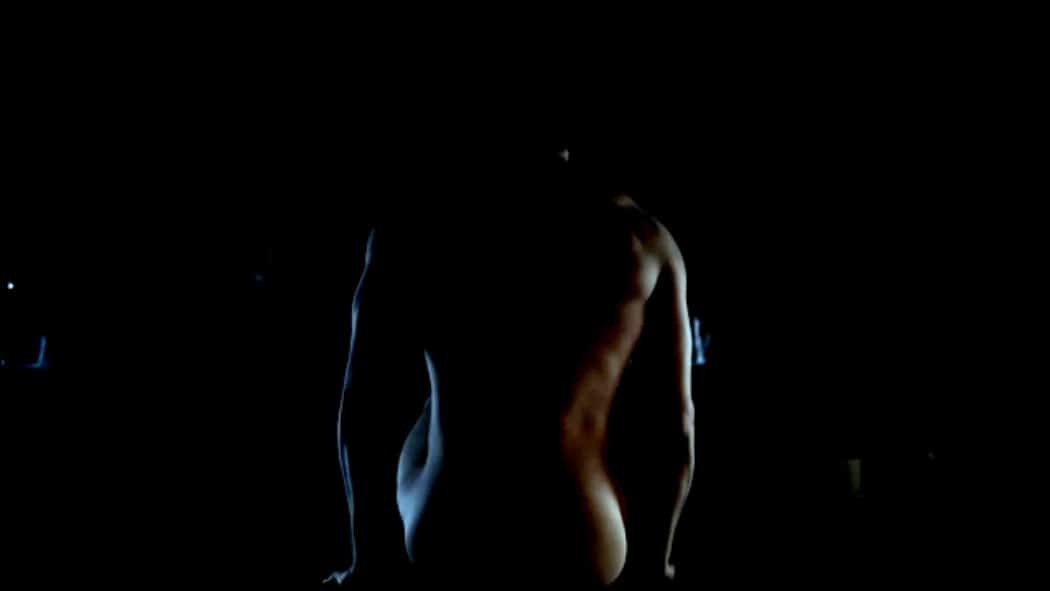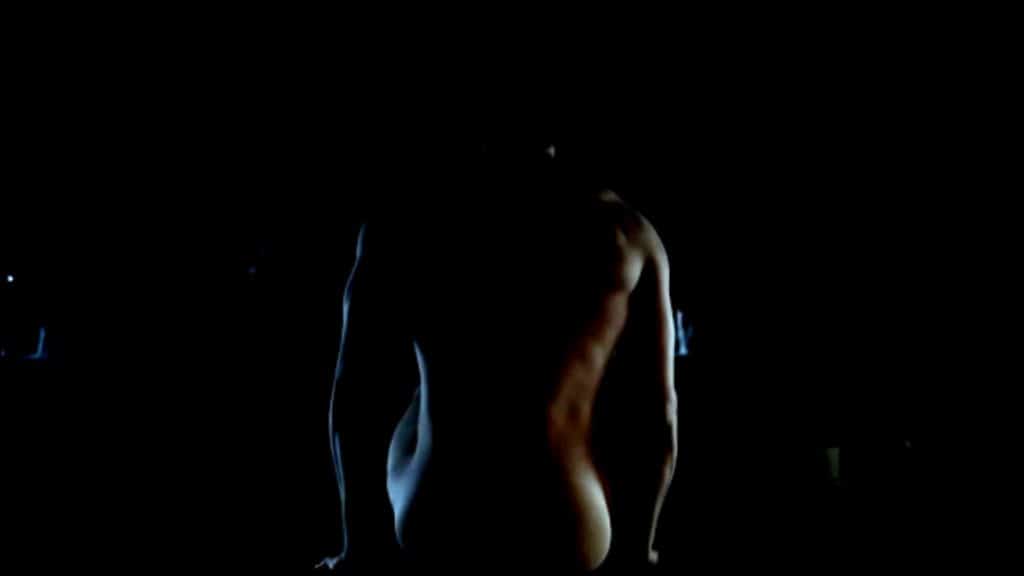 In addition to his acting chops, Kit's luscious brown locks, smoldering eyes, and athletic bod eventually won him the role of Jon in the critically acclaimed TV series.  It would seem now that his luscious booty might have also had something to do with landing him the part! Check out some pictures from the scene here.
Have you seen Kit Harington's new LEAKED nudes?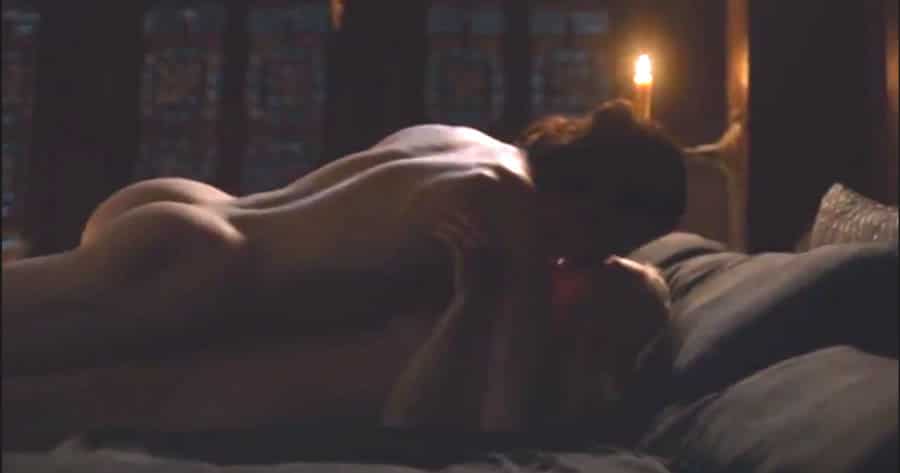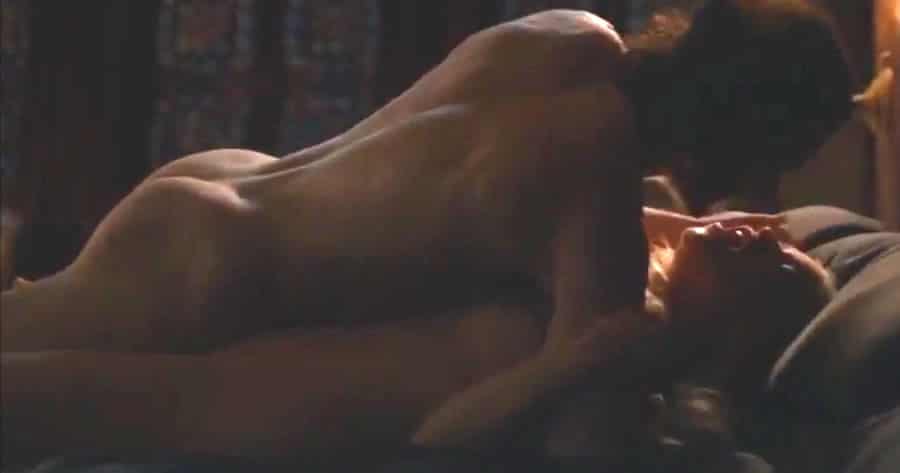 Watch the video clip of Daenerys and Jon Snow finally getting it on:
Update 9/26/2017: Turns out Kit is now engaged to GoT costar Rose Leslie (she played the feisty Ygritte).  Who saw that one coming??  The pair apparently purchased an estate in England and decided to let the world know they are together.  Lucky woman.