People disagree on many things – whether or not Ryan Gosling is one of the sexiest men to walk the planet is not one of them.
Simply put, Ryan has the entire package. A dreamy, blue-eyed gaze? Check. Golden wheat locks? Check. Six feet of delicious, chiseled man meat? Check. (Don't be alarmed, we're talking about his height, not his dick).
Not to mention his ass!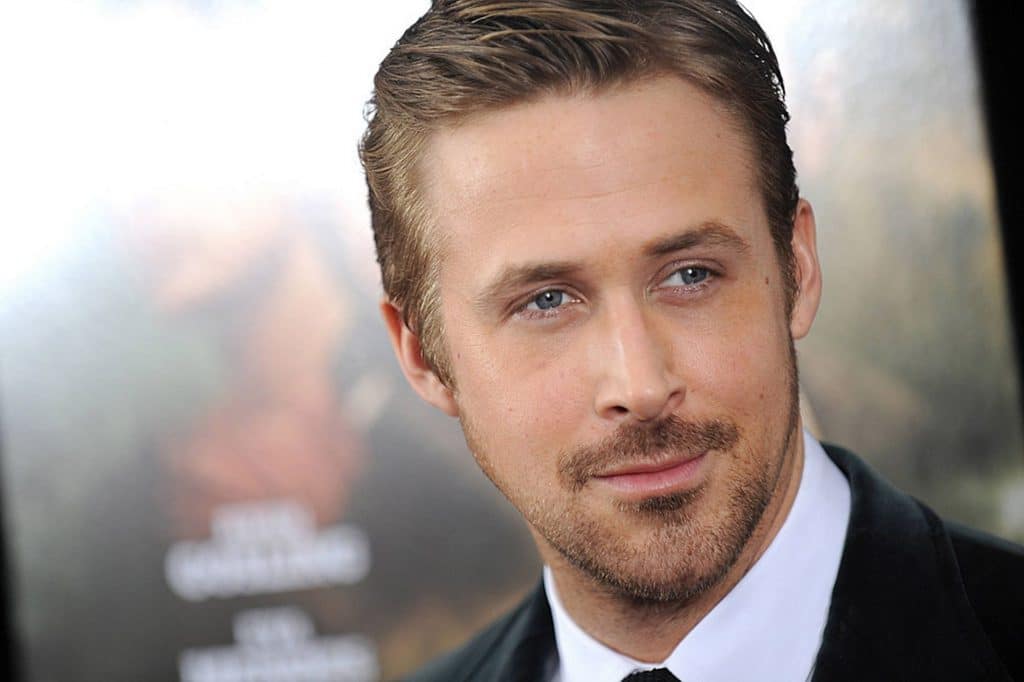 Shit…even the way this guy speaks is swoon worthy. He's a class act with a bad boy streak. Not to mention he's a truly talented actor and can dance flawlessly, too. It seems that he doesn't even realize how attractive he is, which makes him that much more attractive! Damn Ryan, is there ANYTHING wrong with you?
Unfortunately, the 36 year-old actor got wifed up by Eva Mendes a few years back (damn you, Eva!) but that doesn't mean that we can't keep finding pleasure in steamy naked photos of Ryan Gosling. In his honor, we've compiled the best moments of his nice booty for you.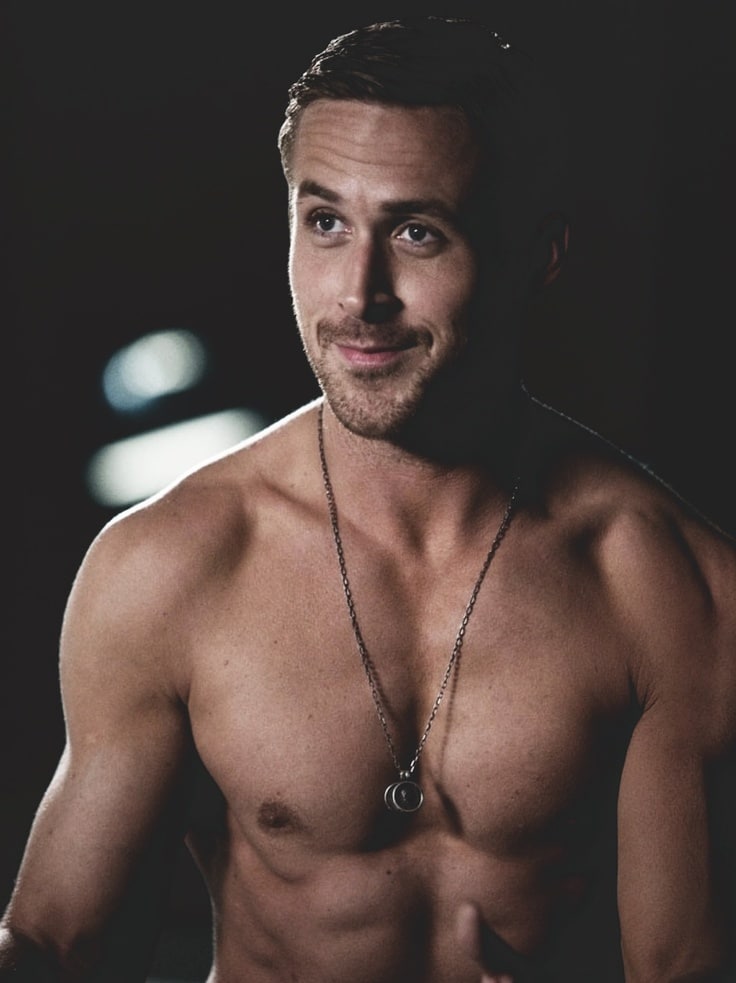 Watch this video and enjoy.