If you're looking for a new hunk of man meat to pine over, look no further than Luke Evans. (Oh, and to all you dick lovers out there, feel free to rejoice, because he just so happens to be gay!) The oh-so-sultry actor has been in the industry for over 15 years, but has only recently began to attract mega attention thanks to his role as Gaston in 2017's highly coveted adaption of Beauty and the Beast.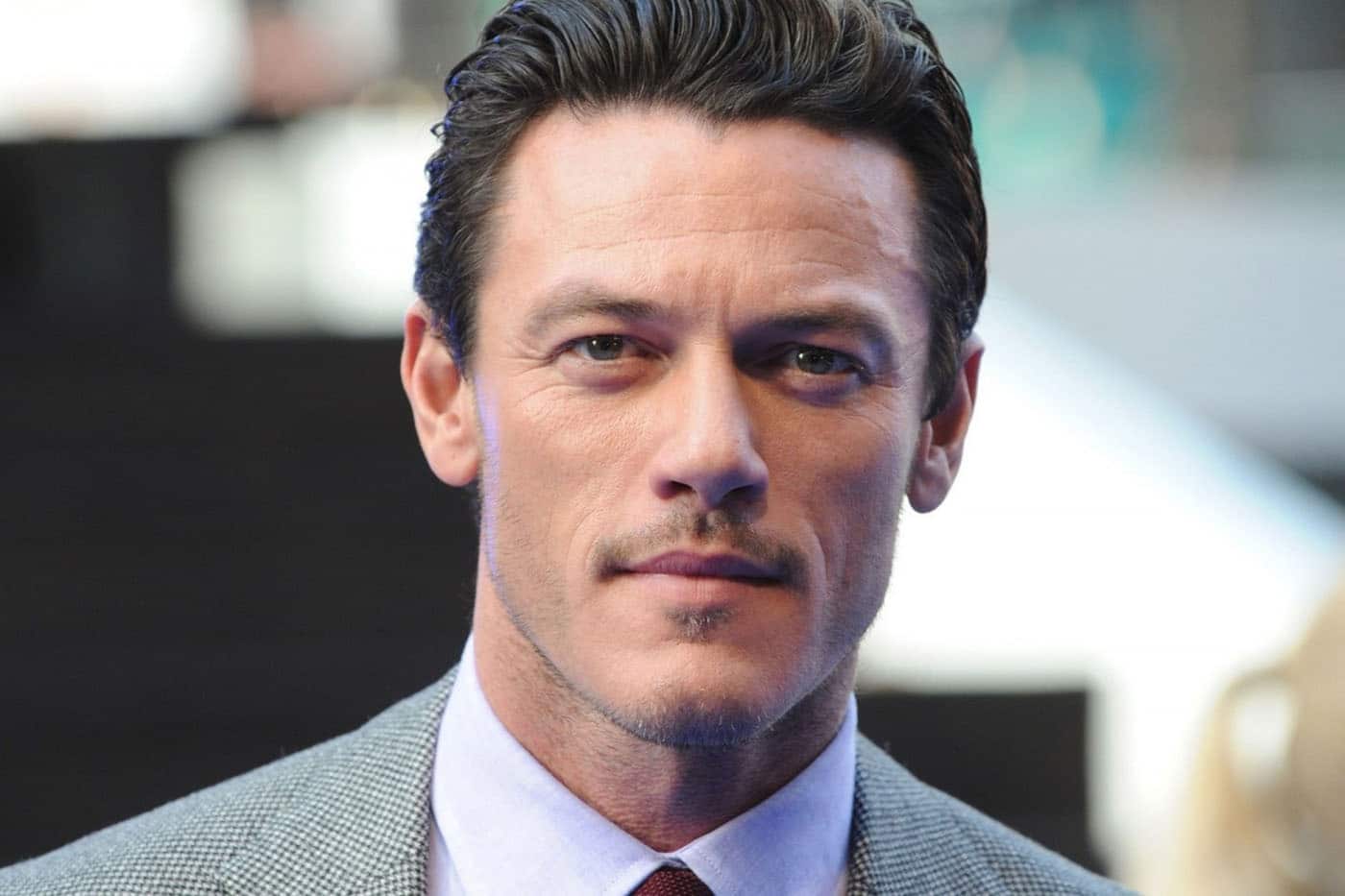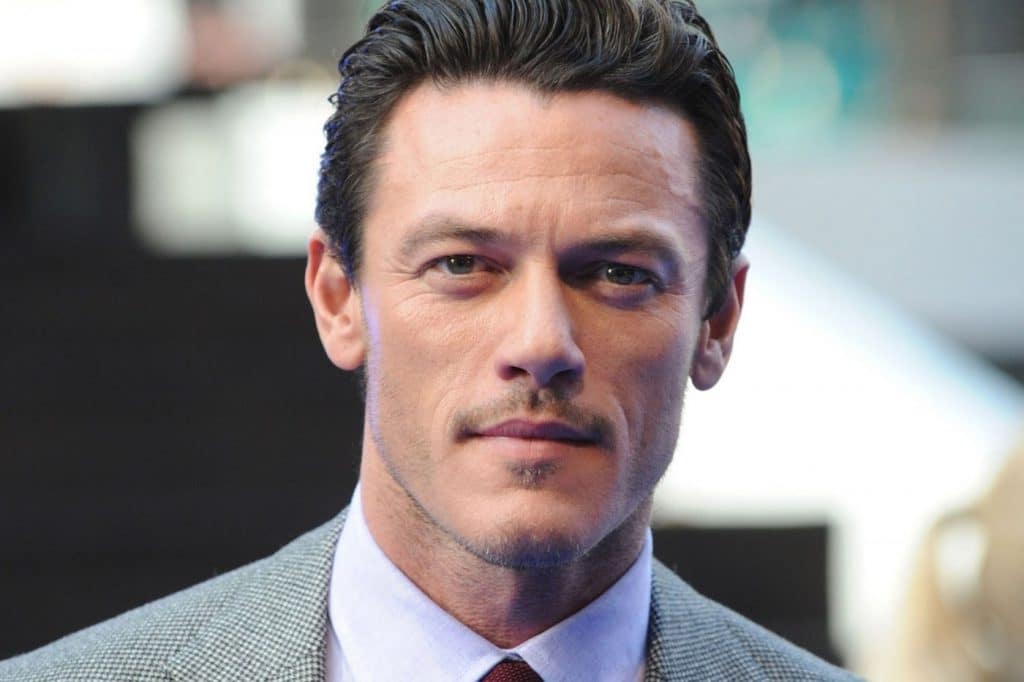 Sure, the rom-com musical did its job at placing Evans under the adoring gaze of countless Disney-loving teeny boppers, but the actor is no stranger to playing mature roles, either.  His breakthrough gig was in the 2010 remake of Clash of the Titans, and he can be seen in other well-known films such as Fast & Furious 6, The Girl on the Train, Rent, and more.
Do not miss these:
So, what exactly is it that makes the sexy Welsh star such a catch?  Well, aside from the obvious – ahem, his rock hard abs, smoldering eyes, and chocolate locks of hair – the 38 year old apparently has an amazing personality to match.
And let's not forget his singing chops (or sexual orientation!) either. Luke Evans is pure eye candy.
Do yourself a favor and take a few moments to enjoy some sexy photos of the Luke over the years.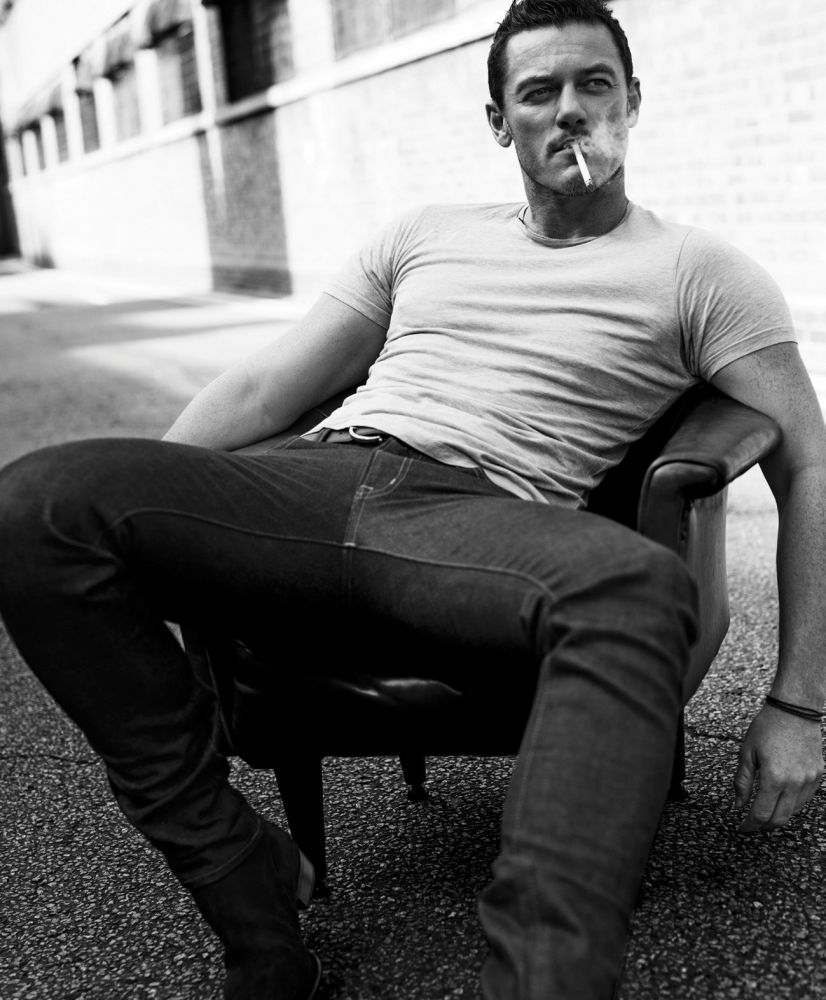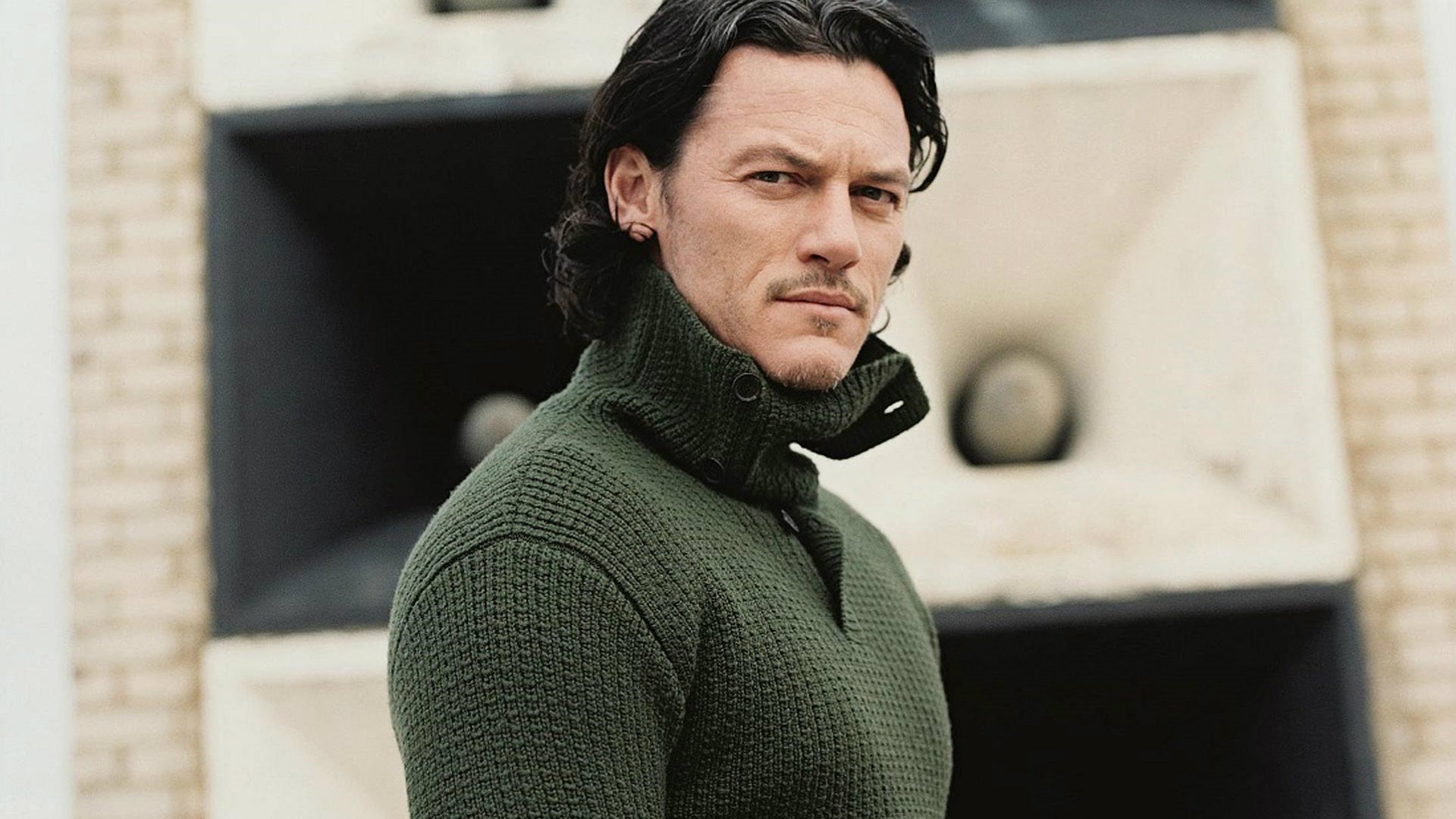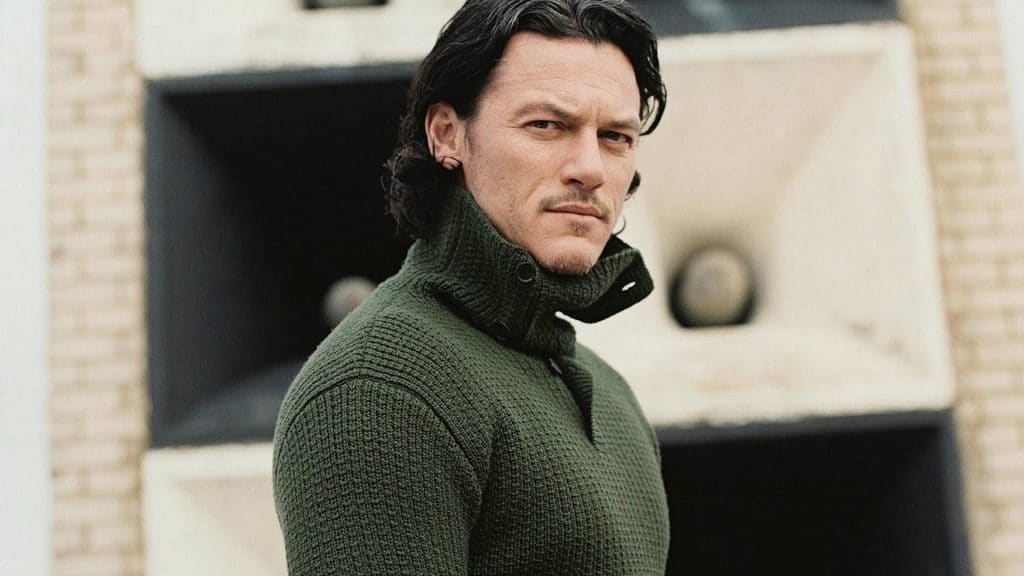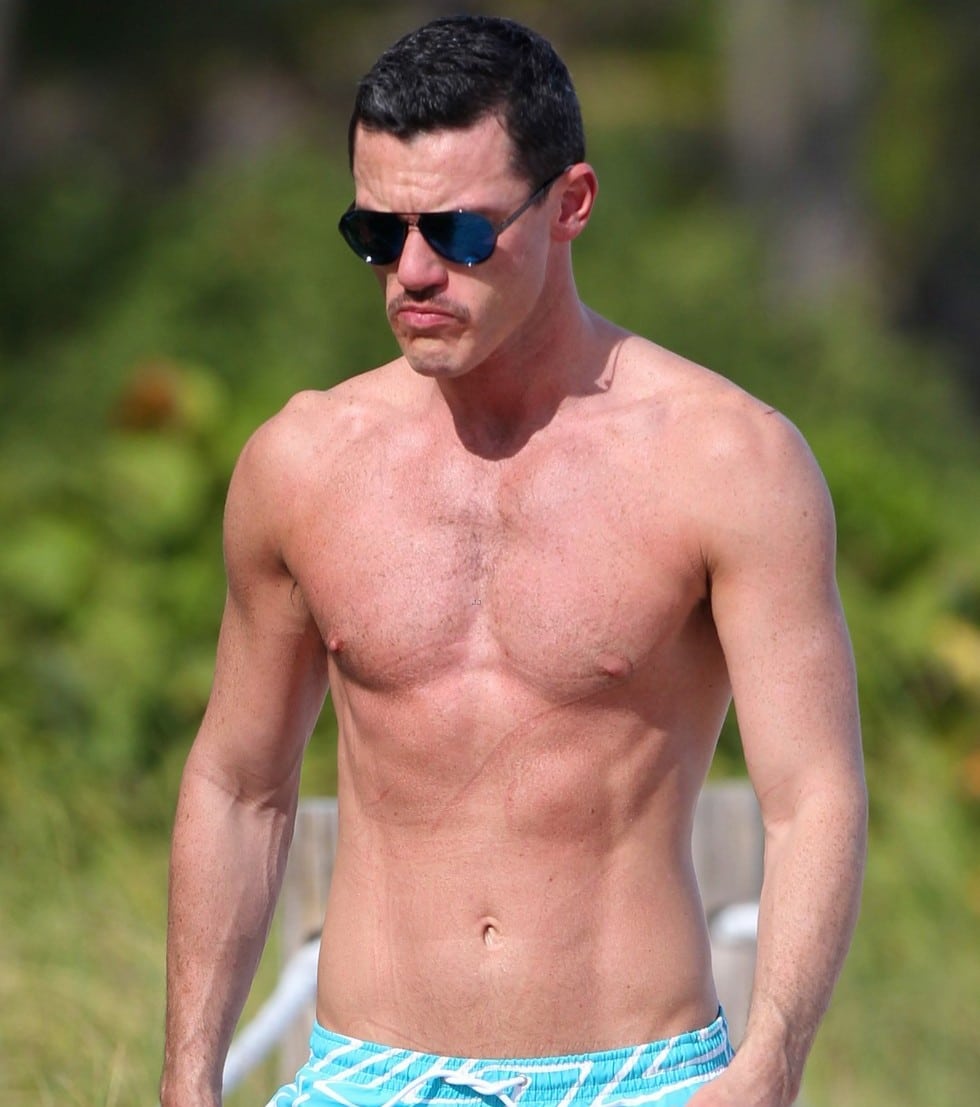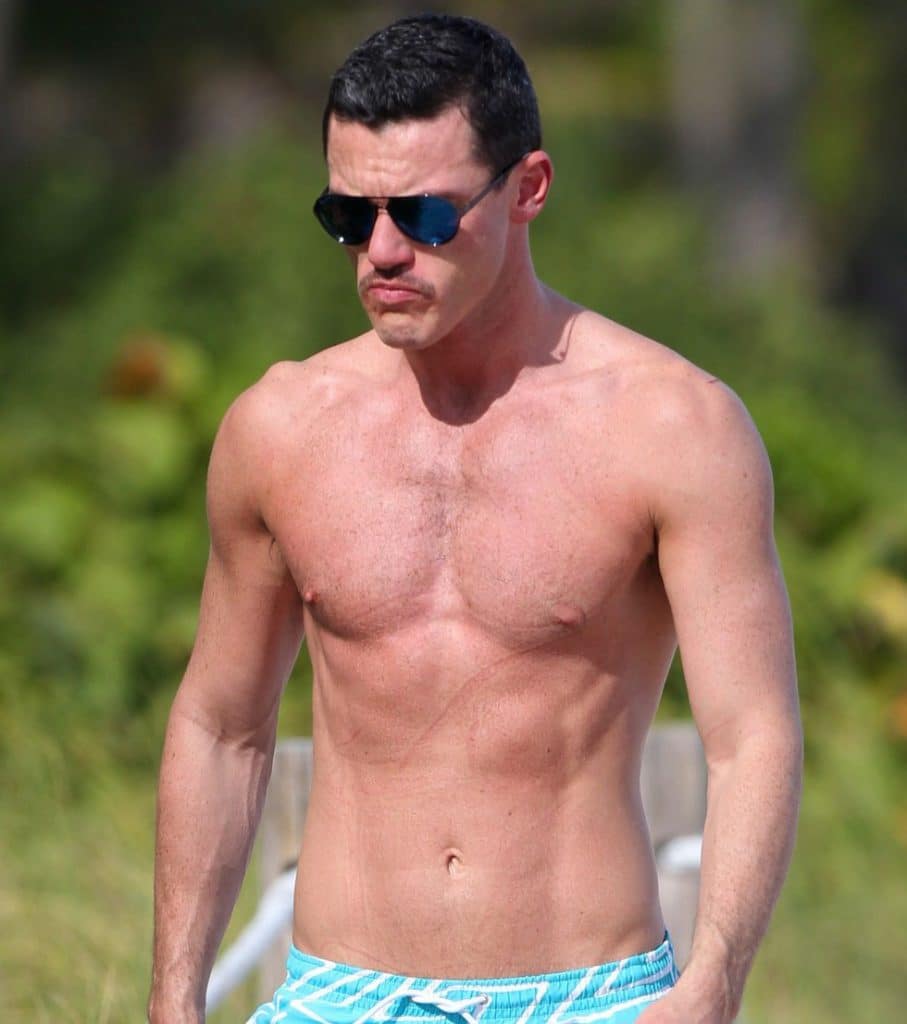 Clearly, Mr. Evans can pull off both the polished look as well as the rugged, and we're loving both.  As for his openly gay lifestyle, this stud has never been one to hide the truth.  In a 2002 interview, he said
"Everybody knew me as a gay man, and in my life in London I never tried to hide it." [source]
Well, sexy man, we sure are glad you feel that way!
Luke Evans Nude & NSFW Pics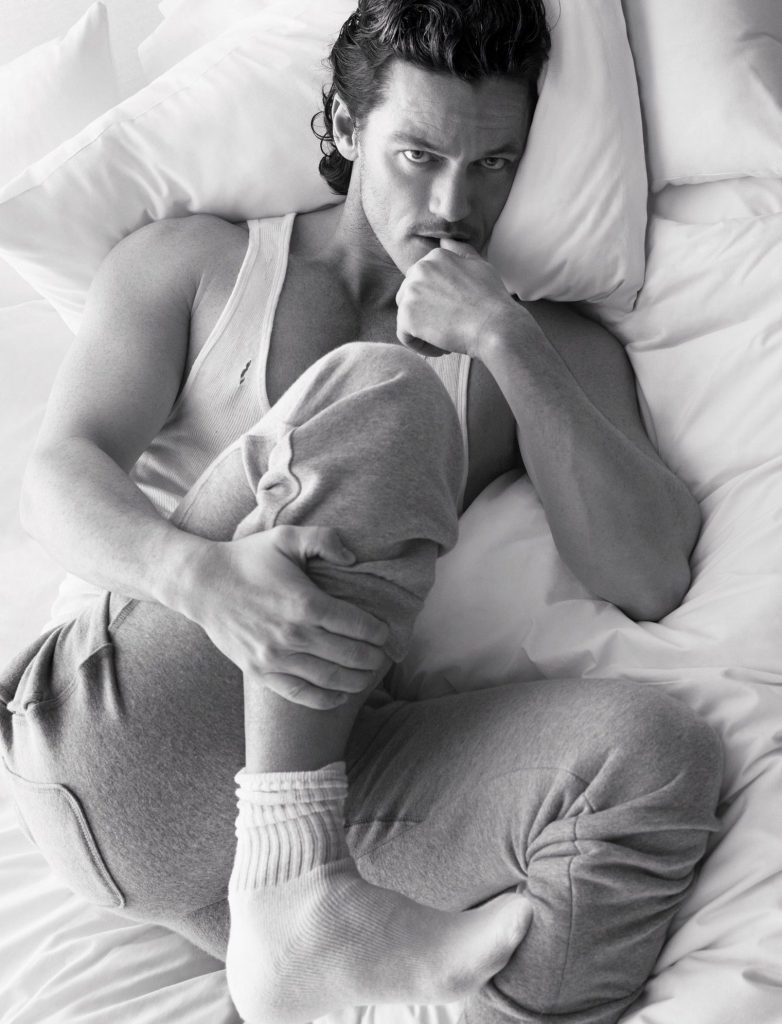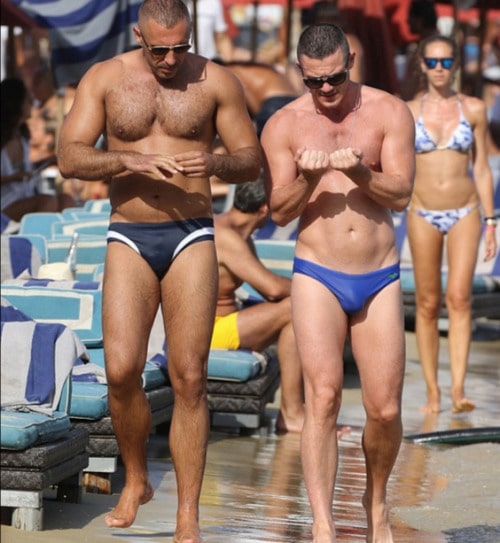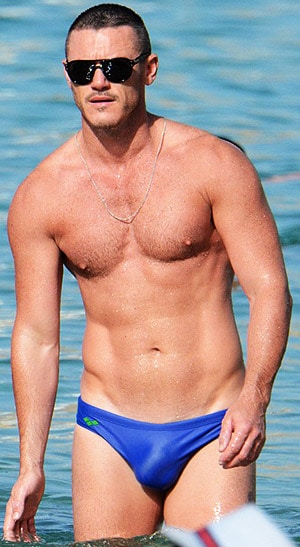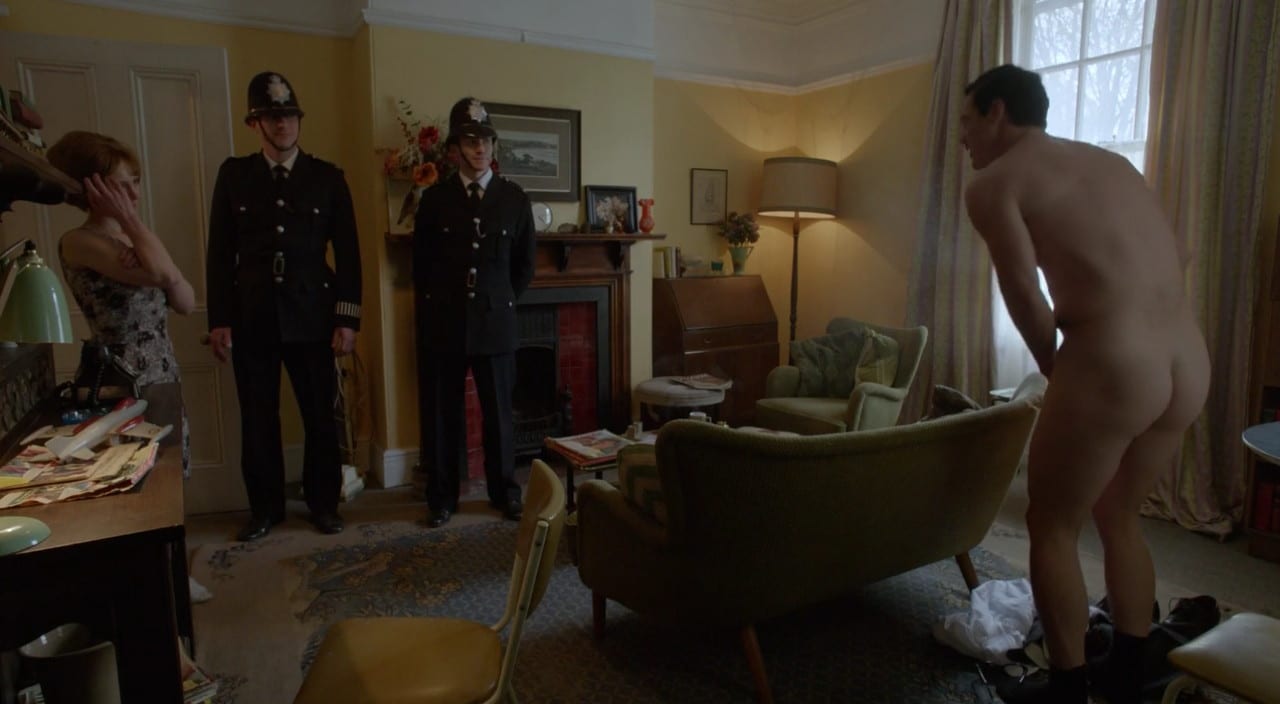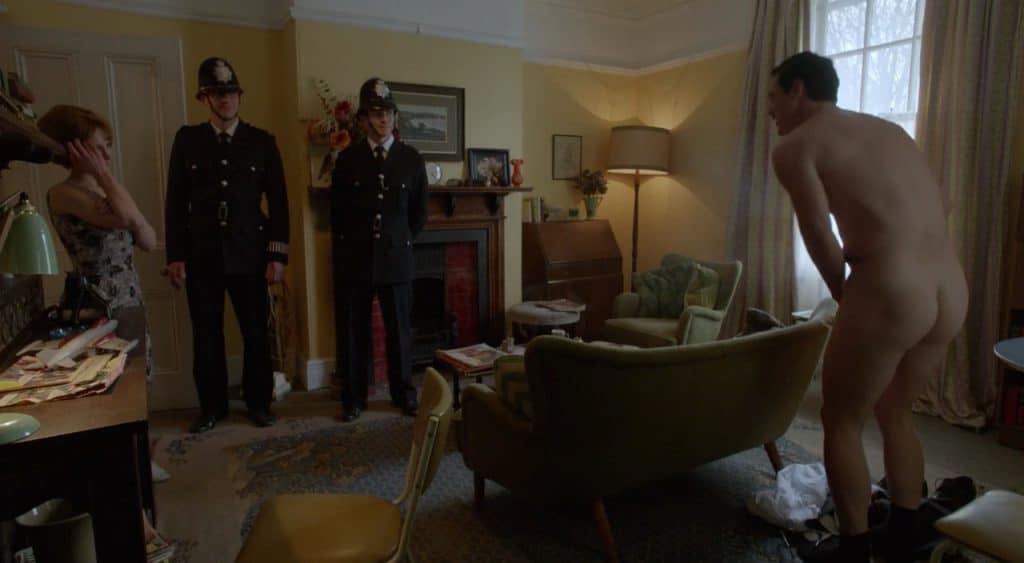 Watch his hot clip below: